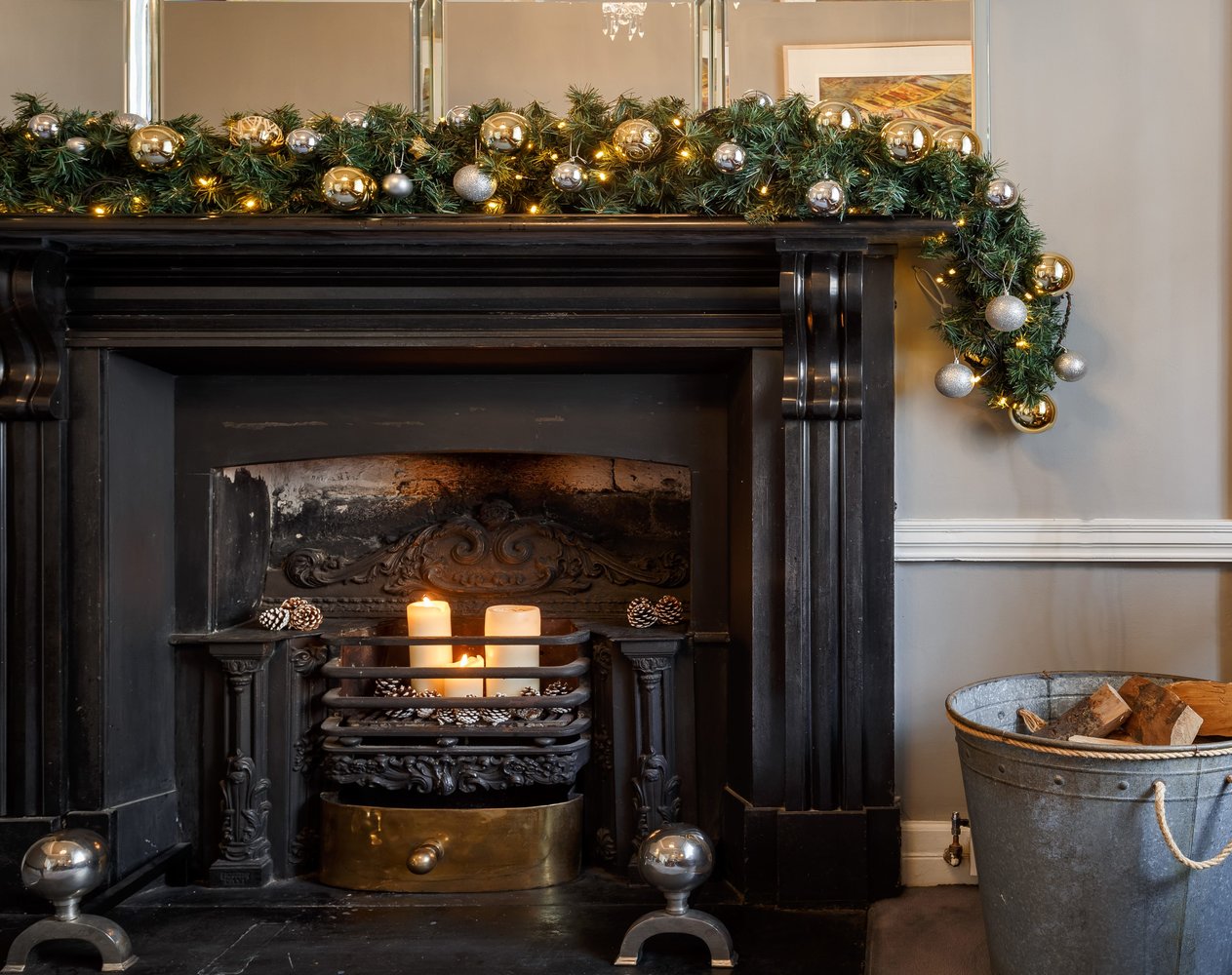 Spend the holidays at home with No. 25.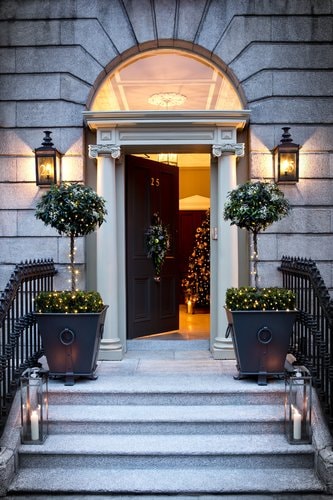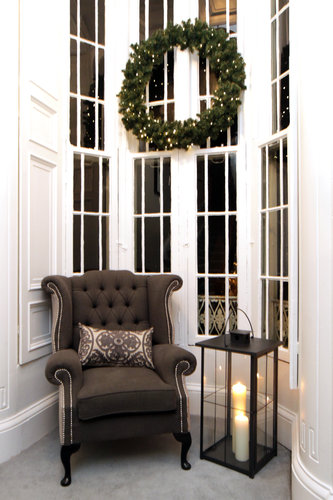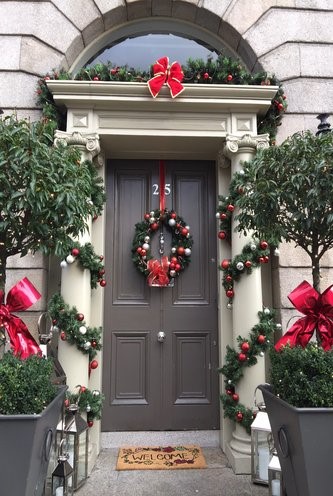 No. 25 Fitzwilliam Place's gorgeous Georgian interior sparkles with the addition of Christmas lights, boughs and baubles. The city centre venue makes the perfect venue for your holiday party or function over the festive period. Whether you are looking for an intimate lunch, private dinner party, or fully-catered party, our team can work with you to meet your seasonal requirements.
With a convenient city-centre location, No. 25 Fitzwilliam Place offers accessibility and exclusivity to its guests during the festive period. Packages start at €70.
Christmas Events
As one of the most private and exclusive venues in the city, No. 25 is the perfect location for your Christmas Party. We offer fully-inclusive packages that include a drinks reception, dinner and music.