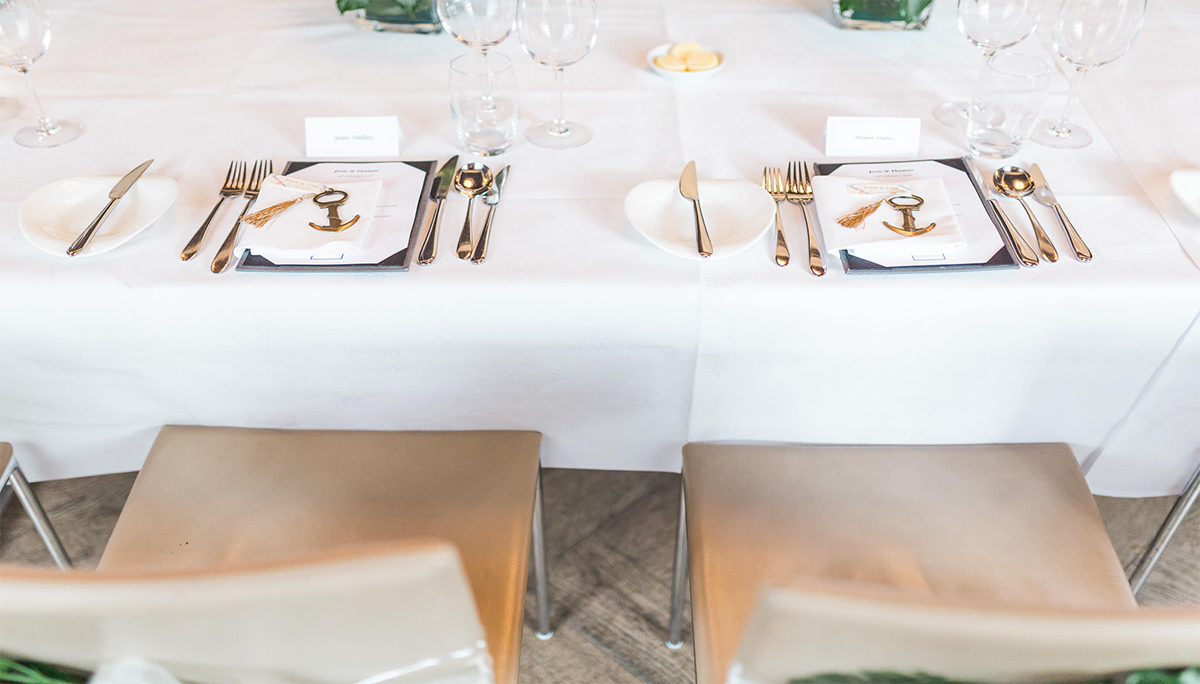 What Our Couples Have to Say About
No. 25 Fitzwilliam Place.
We cannot thank enough, the staff of No.25 Fitzwilliam Place for the most memorable day of our lives, when we celebrated our wedding with family and friends at this venue on January 12th 2018.
Denise (Events Manager) helped make our preparations for the venue such a stress-free and pleasant experience, from booking of the venue to coordinating the venue itself for the big day. The elegance and ambience of No.25 Fitzwilliam Place on our wedding day was a very special and unique one and one that was difficult for us to find elsewhere within Dublin. The surroundings, in addition to the top quality food and service provided by the management and staff, was more than what we could have ever expected from a venue, and would highly recommend No.25 for that special day.
We were absolutely thrilled by the experience at No 25. The food and wine was excellent, and this is of course to be expected. But what was very special was the ambience of the venue; the small touches, such as the candles on the stairs; and the skill with which Simon executed the whole affair made it distinguished and special. Clearly you have done lots of weddings and know exactly what is to be done. We appreciated the friendliness and warmth of John Healy who made our tasting a delightful experience, as well as the other staff who worked efficiently in the background.
Some feedback from the guests was "best wedding I've ever been to", "thoughtful, beautiful, romantic", and generally "superb". Everyone thought the venue was amazing.
Had our amazing and elegant wedding reception here. The staff who helped us prepare, and who were present on the night did an amazing job. The food and service was top class and everyone of our guests really enjoyed themselves. Particular thanks to Denise.
From the moment we stepped inside this venue, we loved it from that moment. We had a very small celebration with ceremony onsite also. Being in the business myself, I have to say these went above & beyond for us. Denise was so professional, attentive & really helped us in every way. I would recommend this venue to any potential brides & grooms looking to have a city wedding.