February is always a busy month for the romantics amongst us. Shops are usually full of Valentine's day cards, thoughtful tokens, heart-shaped chocolates, and all manner of sweet treats. While we might not be able to go out for a romantic meal this year there are still things couples can do to celebrate the day.
Romantic walk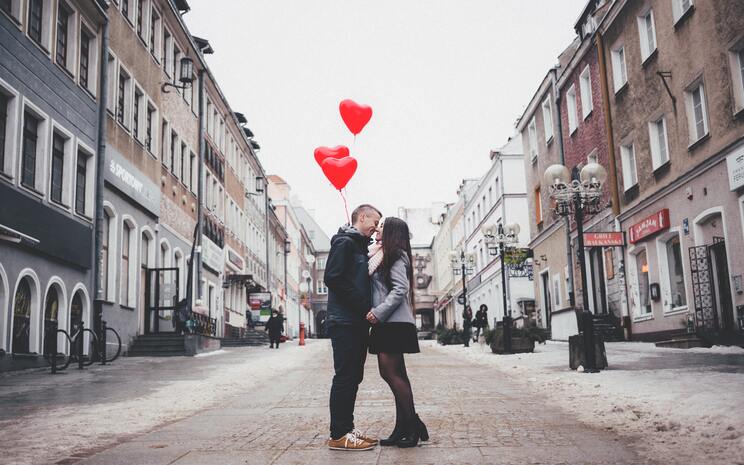 We know, we know, not another walk. We're a little over them too but bear with us. This walk could be one that takes in romantic spots from your couple history like a stroll through your local park, a trip past the place where you met (if it's within your 5k), or a landmark that's important to you. For a lot of Dublin residents of a certain age, Cleary's clock was a regular meeting spot; since the Spire arrived it's become a focal point for lots of people too so if a wander along O' Connell St is feasible why not take a trip down memory lane?
Sharing words of love
Valentine's Day cards can really divide couples. Some people love them and take care to choose one that represents how they truly feel about their significant other. Some people will take the first card they see and consider the job done. We love to see people showing their personality with their card choices so places like Designist and Jam Art Factory are always a great option, especially if you'd like a card or gift with a Dublin twist. If you need some inspiration for what to write in your card, we have a Pinterest board full of romantic love quotes.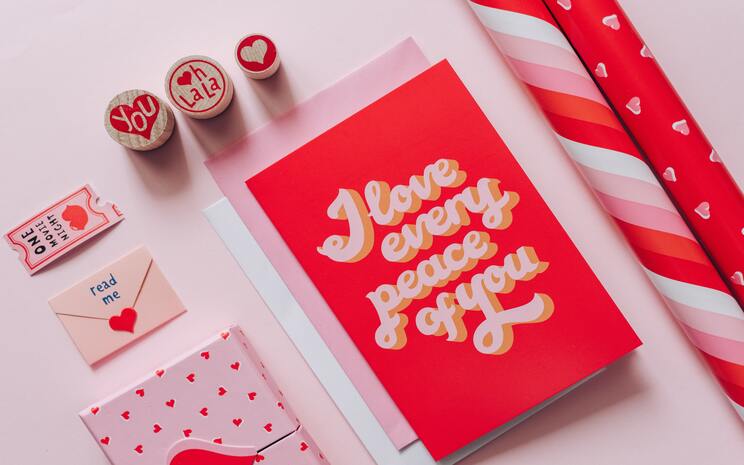 Romantic meals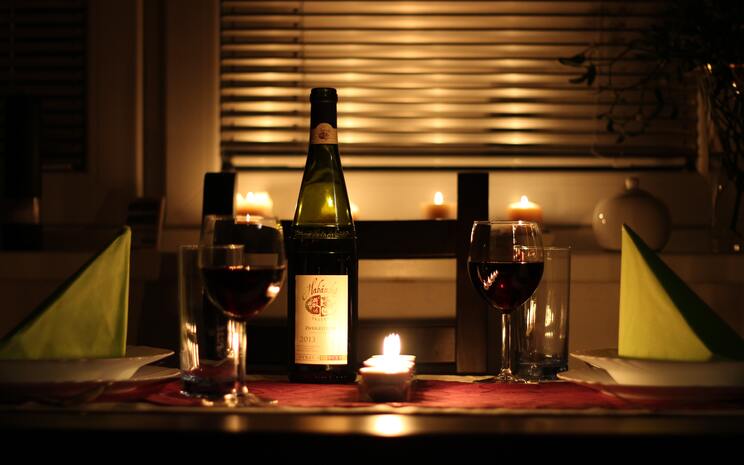 We've all been eating at home a lot more than we might be used to so your Valentine's day dinner should be treated as a special occasion. Set a beautiful table, bring out the candles and flowers, use the best dishes, and leave the phones off the table. Whether you choose to cook a favourite meal or order in, make sure that you've given yourselves time to enjoy your meal and share some quality time together.
Valentine's Day activities at home
Since we're all being asked to stay home, we don't have a lot of romantic outlets for this year's Valentine's celebrations. With a little imagination, you can still bring romance to your day. After all, it's the time spent together that's important, not necessarily what activity you choose to do. If you or your partner have a sweet tooth then baking and decorating your own desserts can be a fun way to spend time together. Why not set yourselves a challenge to decorate your efforts in ways that remind you of each other?
If cocktail hour is more your style, why not learn how to mix your favourite cocktails? If you need a little help, Mattia from our sister restaurant Suesey Street has some great videos that you can check out. Learn how to make a delicious espresso martini, margarita, whiskey sour and lots more here.
If you want to adapt a classic date night to an at-home date why not create a movie experience and cuddle up with your favourite films for the evening? We might not be able to go to the cinema right now but there's no reason that we can't create our own bespoke entertainment options for the day.
Best romantic comedies to watch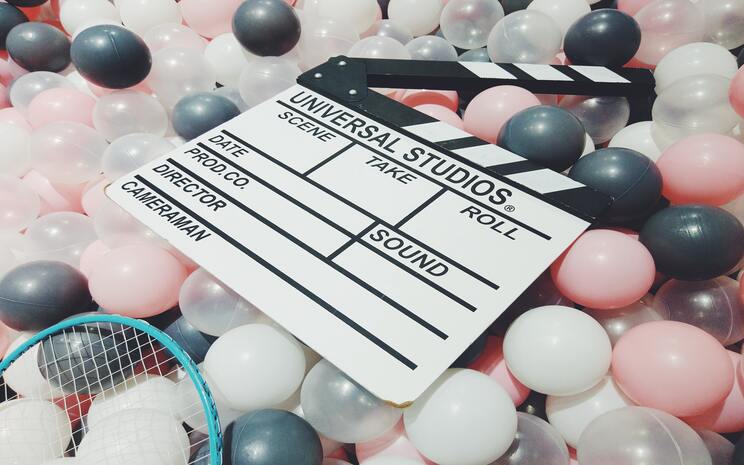 Whether you create a movie theatre experience or stick with the couch there are loads of classic rom-coms for you to check out over Valentines' weekend. If you need some inspiration, we shared our top ten wedding films last year but feel free to pick anything you like. If there was ever a day for a cheesy romantic movie it's definitely Valentine's day.
We know this Valentine's Day will be a little different but there's no reason why it can't be just as romantic as any other year. Whatever you get up to on the day, whether it's a walk or an afternoon of watching movies, we hope you enjoy it with your significant other.
If you're planning a wedding and you'd like to know about hosting it here at No. 25, we're happy to have a chat with you about your plans. Drop us a line at info@25fitzwilliamplace.ie or give us a call on 01 669 4646 and we can take you through your options and arrange a viewing.
Follow No. 25 Fitzwilliam Place on Twitter, Instagram & Facebook for regular updates.