Valentine's day is generally associated with couples but here at No. 25, we feel that it doesn't have to be that way. Love comes in many different forms and is important all year round. Whether it's a phone call to your Grandmother to remind her that you are coming to visit at the weekend, or sending that all important text to see how their day is going and remind them you're always there for them, these are all actions of love and not just for Valentines.
Each week we like to share a love quote from our favourite authors, poets and musicians. Today, we want to share our favourite ones celebrating love in all its forms to help you celebrate the day, and to spread some love and romance.
"Love unlocks doors and opens windows that weren't even there before."





American Journalist and Author Mignon Mclaughlin
"Did my heart love till now? Forswear it, sight; for I ne'er saw true beauty till this night."


William Shakespeare's Romeo and Juliet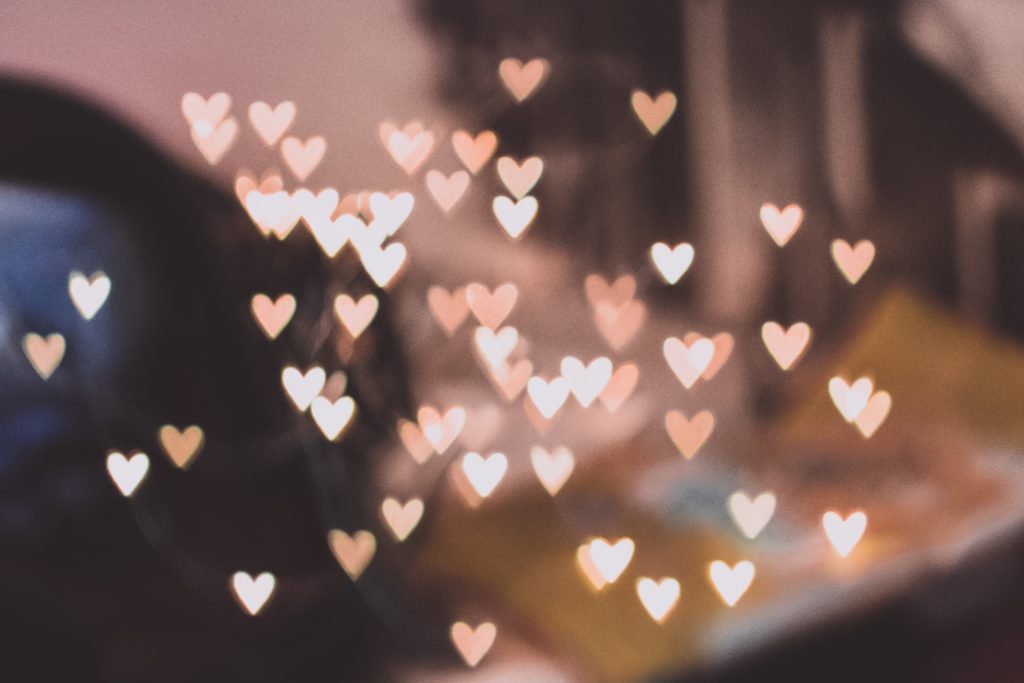 "I've never had a moment's doubt. I love you. I believe in you completely. You are my dearest one. My reason for life."

Atonement by author Ian McEwan



"Being deeply loved by someone gives you strength, while loving someone deeply gives you courage."



Chinese Philosopher Lao Tzu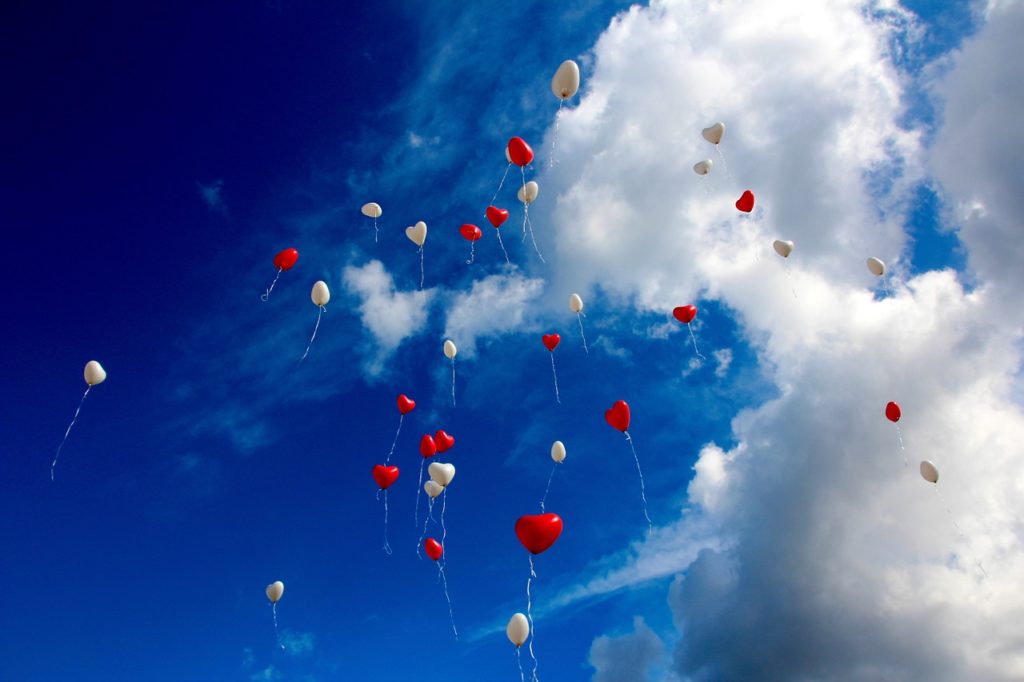 "When you realize you want to spend the rest of your life with somebody, you want the rest of your life to start as soon as possible."





From the Movie When Harry Met Sally
"There is never a time or place for true love. It happens accidentally, in a heartbeat, in a single flashing, throbbing moment."


The Truth About Forever from Author Sarah Dessen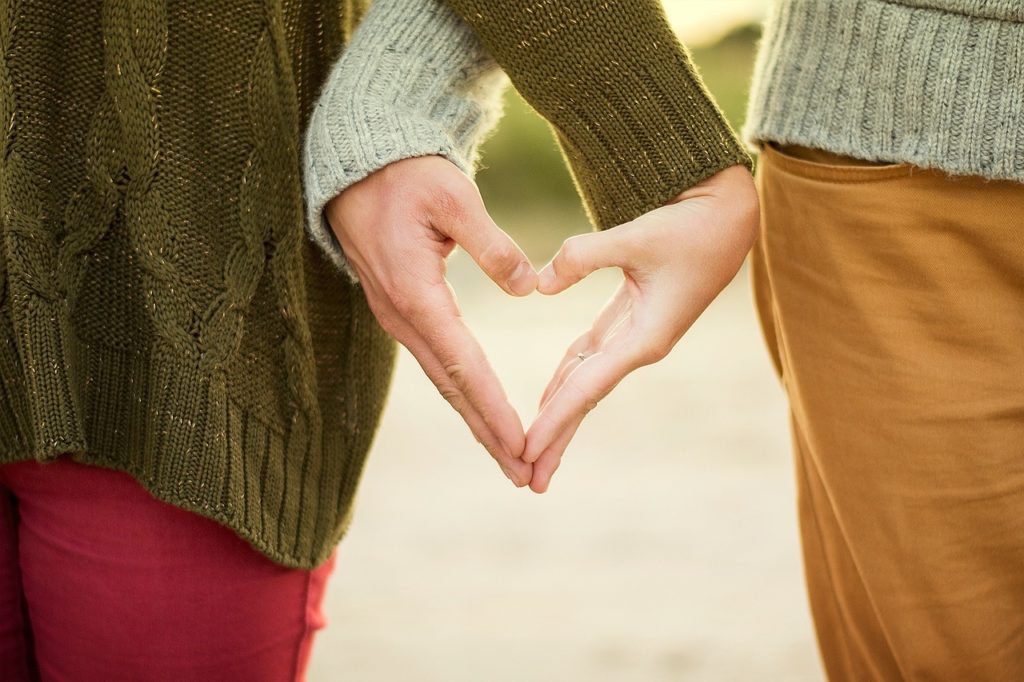 "Two souls with but a single thought, two hearts that beat as one."





Poet John Keats.
"Love is like a friendship caught on fire."


Actor, Bruce Lee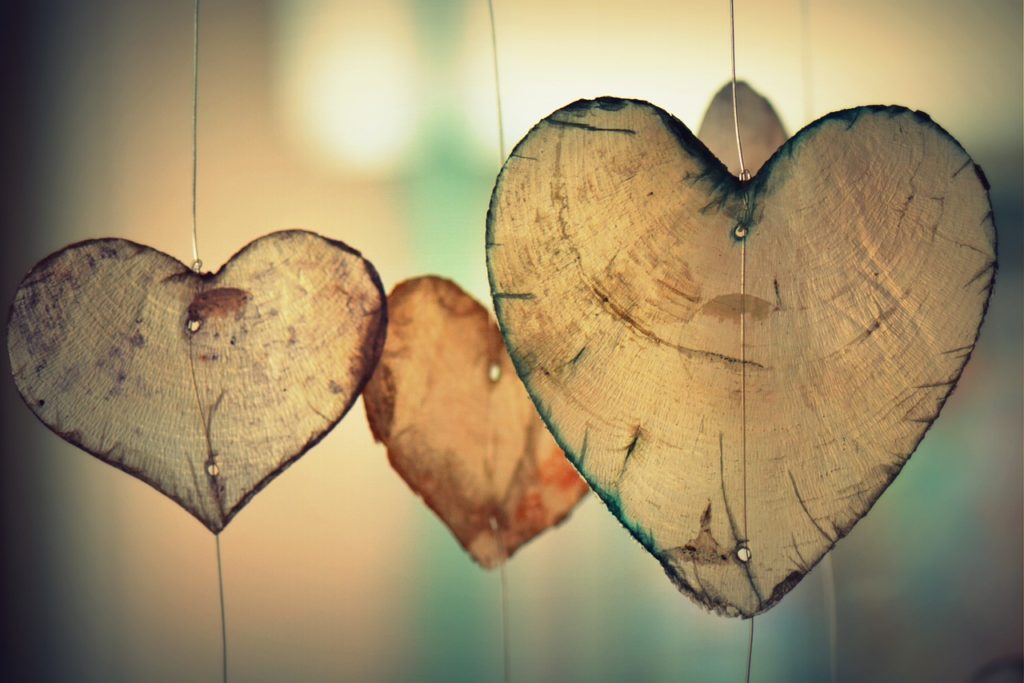 "Love recognizes no barriers. It jumps hurdles, leaps fences, penetrates walls to arrive at its destination full of hope."



Singer and poet Maya Angelou.
"Love looks not with the eyes, but with the mind; And therefore is wing'd Cupid painted blind."



A Midsummer Night's Dream by William Shakespeare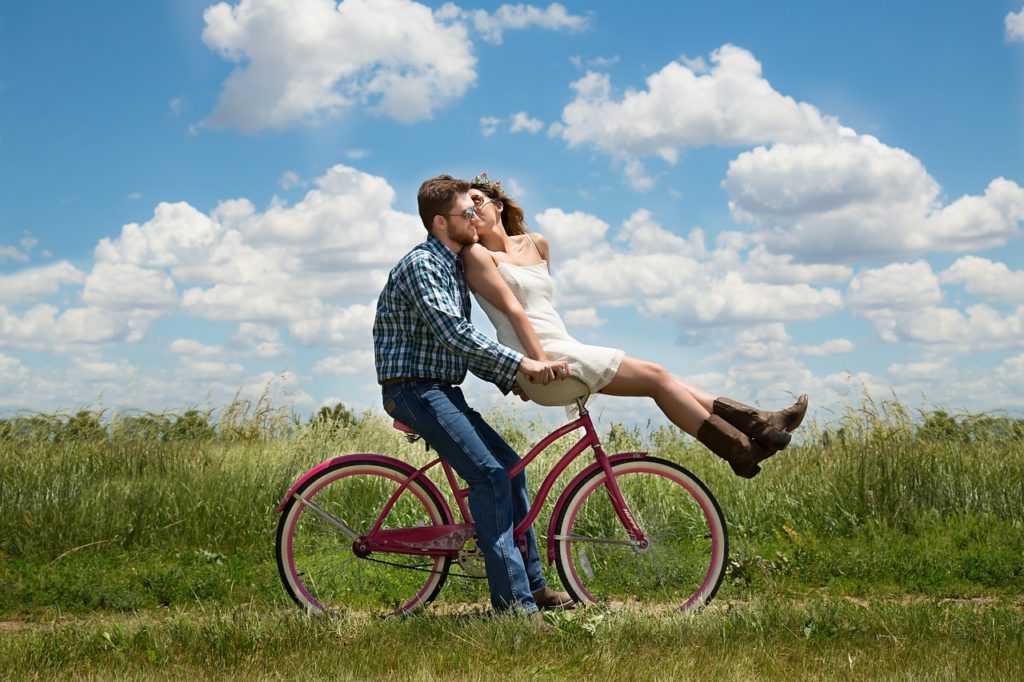 "If the sun refused to shine, I would still be loving you. When mountains crumble to the sea, there will still be you and me."



Rock band, Led Zepplin
"Love is always bestowed as a gift – freely, willingly, and without expectation – We don't love to be loved; we love to love."



American Psychologist and Author, Leo F. Buscaglia
If you are a recently engaged couple and thinking about booking No. 25 for your wedding reception or ceremony then contact our events team at info@25fitzwilliamplace.ie, they will be happy to answer all your questions, or take a look around our venue here.
For some more helpful tips on planning you wedding day download a copy of our complimentary wedding planning guide below.
Follow No. 25 Fitzwilliam Place on Twitter, Instagram & Facebook for regular updates.