What a strange time we're all living through, we're all in unprecedented territory here and trying to figure out how to navigate the temporary reality we've found ourselves in. One thing that's undeniable is that we are all in this together. We're all getting our information at the same time and we're working to make sure we can accommodate all events that need to reschedule.
We're one of many venues across the country that have closed our doors temporarily and we wanted to reach out to everyone here with some information. We want to reassure everyone that even though the doors are closed, we're still on hand to answer any questions, field requests for updates and rescheduling options, and try to set peoples minds at ease about events that are now under question.
We're keen to work with everyone, particularly couples who are due to get married here, to make sure that their events still happen and move them to a date that's like for like wherever possible. Please do reach out to us if you have an event booked in with us, we're here and we want to help. We'll all do our utmost to make sure you still get to have your special day or host your event here.
It's difficult to articulate how much our hearts go out to the couples who find themselves in the position of having to reschedule their weddings but we're here to make things are easy as we can. With that in mind we've put together some information that might help you navigate the tricky days ahead.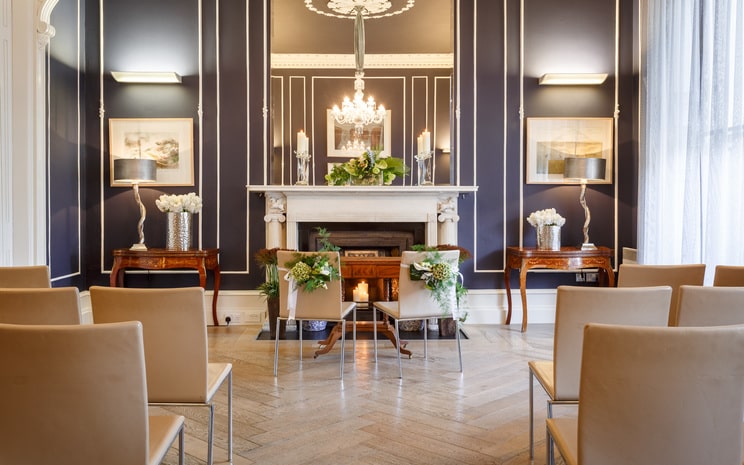 Postponing Your Wedding
It's a heart-breaking thing to do at the best of times, even more so when the decision is taken out of your hands, but postponing doesn't change your relationship or your commitment to your partner. It's a stressful thing to have to do but we're all figuring this out together and from everything we've been hearing all vendors are working hard to make sure everyone still gets to have their special day.
Contact your key vendors
One of the most important things to do is to make contact with all of your vendors as early as you can. Prioritise these so you don't get too overwhelmed, start with your three main vendors and see where you stand with your venue, your registrar or celebrant, and your entertainment. Everyone will be trying to work out new timelines and we know that everyone is committed to working with understandably stressed out couples to arrange alternative dates.
Setting a new date
Where possible, couples should line up a new date with their key vendors, bearing in mind that the new date itself may be flexible. For example, if you reschedule for a date in August, venues and everyone involved should be prepared for that to be moved or pushed back again. We're still in a developing situation so once you've secured a new date rest assured that we all know this may change again. Once you have a new date, you can get in touch with remaining vendors.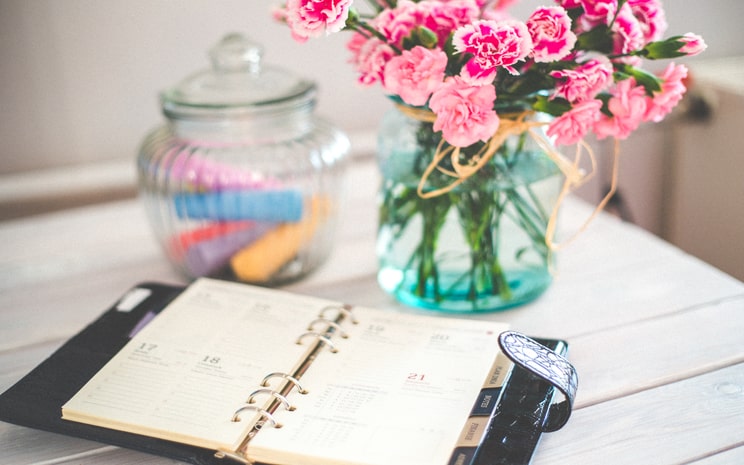 Contacting secondary vendors
We all know how many moving parts there are to any wedding so the next people to contact are vendors like your florist, your transport, hair and make up professionals, your photographer and videographer, and your wedding cake provider. Check with everyone and see where you stand when it comes to rescheduling, we've been hearing that people are trying to be as accommodating as possible so try not to worry too much.
Updating your guests
Obviously, you'll need to contact your guests with an update, whether that's with a new date or just letting them know that the current date isn't going ahead. Many of your guests might not know what to say as these are such unusual circumstances but you might be surprised at how helpful and reassuring lots of your guests will be. These are the people you care about the most, who care deeply about you and your happiness, and the support from friends and family will be increasingly important over the next few weeks and months.
Marry now, celebrate later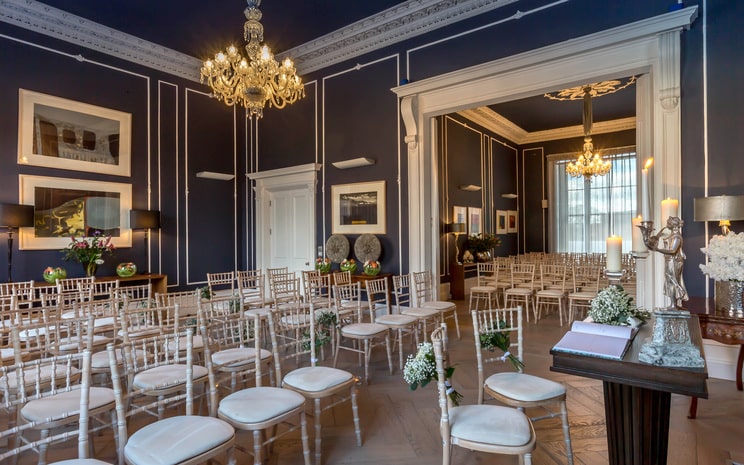 One thing that we've seen is that where people can, they're going ahead with a small legal ceremony with the required social distancing and planning a big celebration afterwards. This may not be ideal or possible for everyone, but it shows the resilience we're seeing from all over the country.
Whatever decision you make about your wedding, know that we're all facing the same uncertainties, but we're here to help wherever we can. We know how important it is to keep the lines of communication open so we're available on email if you have any questions. Drop us a line at info@25fitzwilliamplace.ie and we'll get back to you as quickly as possible.
We've listed some resources below that might be helpful over the next few weeks, if you have any others to share please do let us know in the comments.
One Fab Day advice for couples
Wedding Dates advice for couples
Ireland has shown up for love in so many ways over the last few years, we've pulled together to help so many people in our society feel safe, happy, loved, accepted and cared for. Let's continue to do that in whatever ways we can over the next few weeks and months. Take care of each other, remember to keep up the social distancing and keep washing those hands.
We'll continue to share our own updates over on Twitter, Instagram & Facebook so keep an eye on us there for our latest news.