While planning your wedding day can be exciting, it can sometimes get a little overwhelming having to make so many big decisions. Our team at No. 25 Fitzwilliam Place have created a list of five things to consider when choosing your wedding flowers. We hope we can help make one decision that little bit less stressful. Whether you're picking your florals because they are sentimental to you both, or you've been inspired by your wedding dress or bridal party colours, you'll want to take down these nifty tips before going on the hunt for your wedding day flowers.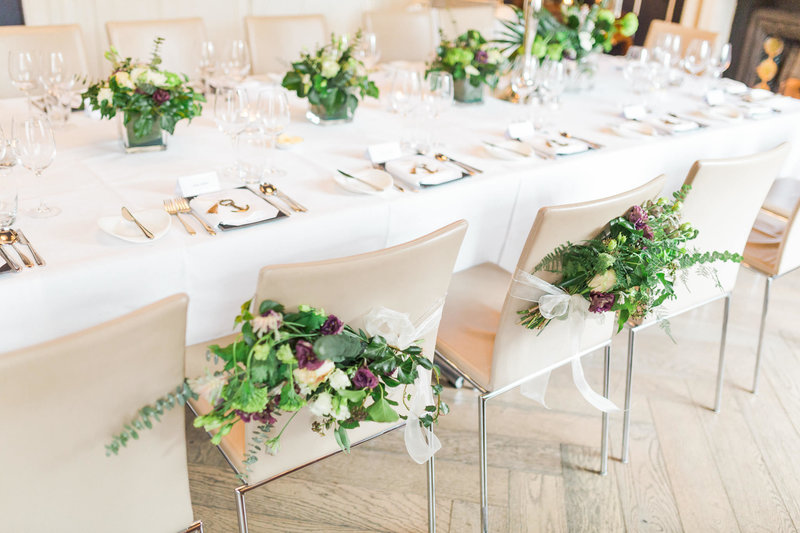 Weddings are expensive and flowers can be an expensive aspect when planning your wedding. The best way to ensure you stay within your set budget is by doing some research and shopping around. Florists will be able to answer all of your questions, give you helpful advice on cheaper alternatives, and what blooms are in season or available, depending on your situation.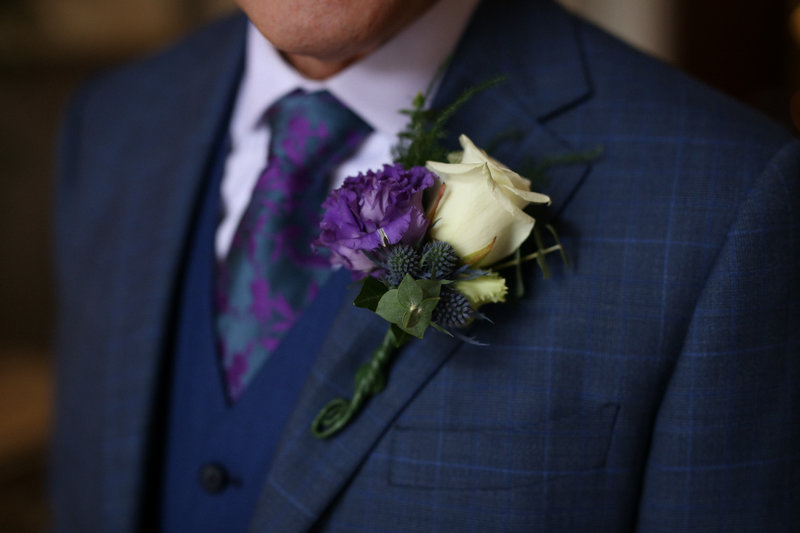 Many couples choose flowers that have a sentimental value to them. If you are a couple who are interested in the meaning behind each flower, carefully research what each one symbolises. Red roses mean passion,
dahlias symbolise commitment and a bond that lasts forever, while lilies represent truth and honour. However not all flowers have positive meanings; yellow carnations stand for rejection, while orange lilies symbolise hatred and disdain. It's best to steer clear of negative florals for your wedding day.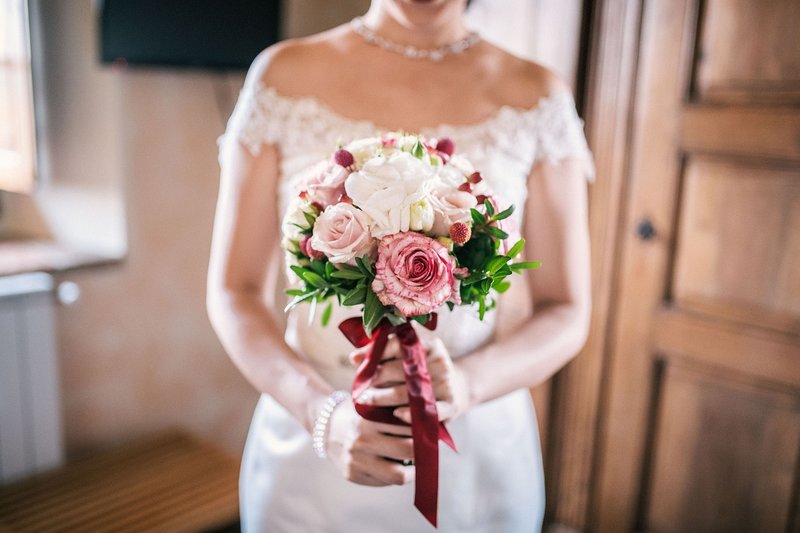 The type and style of wedding you are having will help you determine the variety and quantity of flowers that you will need. A beautiful city wedding here at No. 25 Fitzwilliam Place might inspire you to choose simple and sophisticated arrangements. However if you are hosting a beautiful country garden wedding, wildflowers might be more suitable to your style. All of these are things that you should consider before choosing your floral arrangements.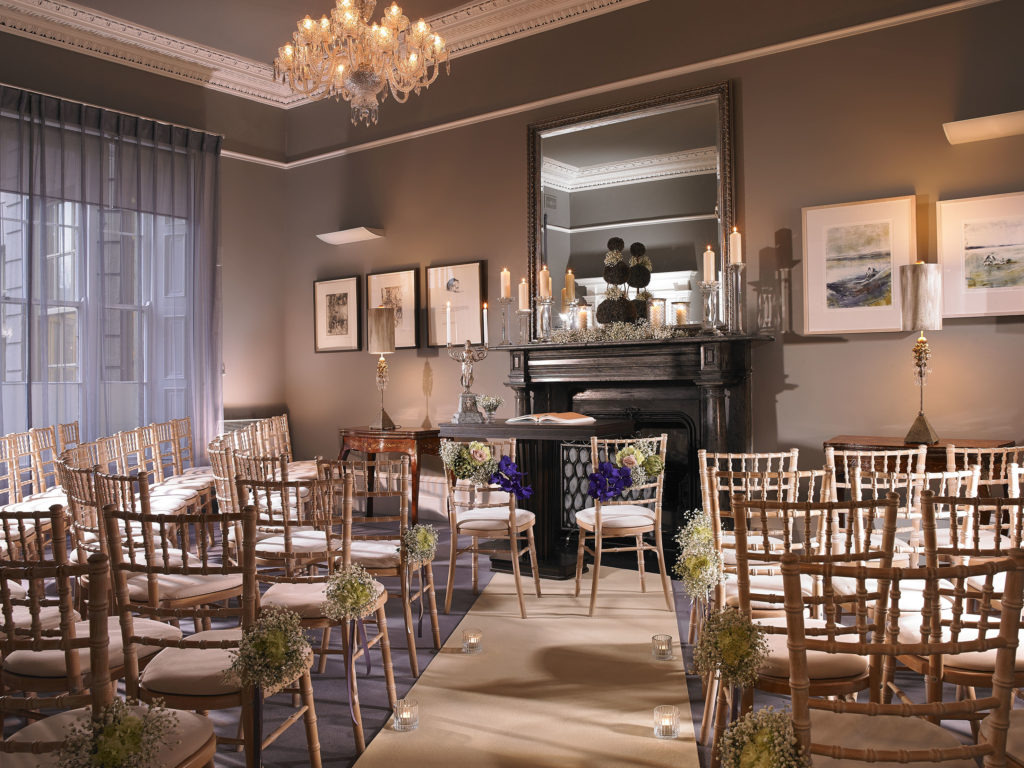 As we already know, wedding flowers add those all important finishing touches to both the bride and grooms wedding attire. When choosing the right flowers consider the colour scheme chosen for your big day, along with the shape and style of your dress. White flowers will not compliment an off white dress however dusty pinks or purples will pair perfectly. If your wedding dress is not traditional and has a print or colour then choose a simple, plain floral arrangement. This is something you can do lots of research on before you start flower shopping.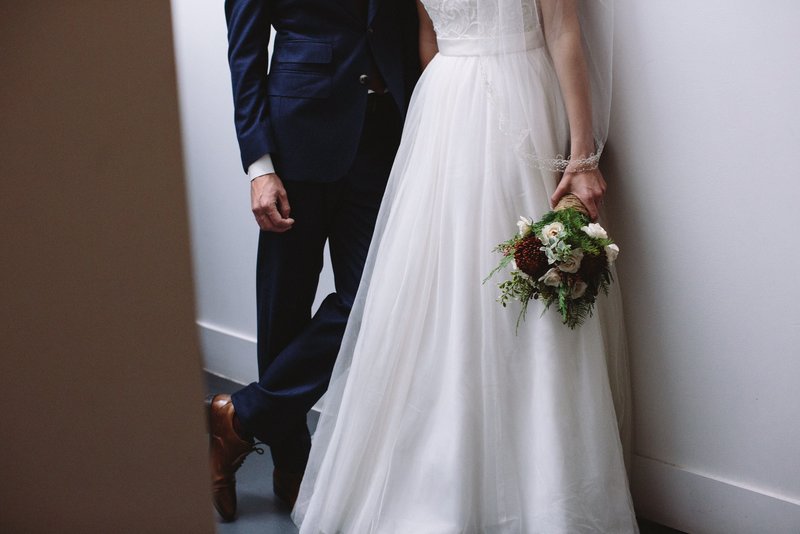 One aspect to consider before setting out to choose flowers for your big day is what will be in season during your wedding month. Thinking about this early on will have a positive impact on your budget and reduce stress. Out of season flowers are expensive and difficult to source, while flowers that are in season are much more plentiful and less hassle for your florist. Florists will always give the best advice on what to choose for the specific time of year and can often offer cheaper, alternative options to suit your needs.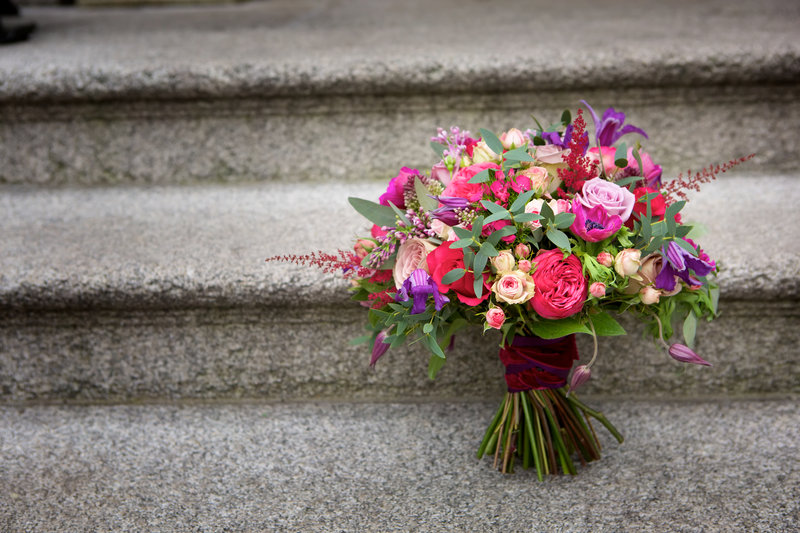 If you're thinking about booking No.25 for your wedding reception or ceremony then contact our events team at info@25fitzwilliamplace.ie. They will be happy to answer all your questions or take a look around our venue here.
For some more helpful tips on planning you wedding day download a copy of our complimentary wedding planning guide below.
Follow No. 25 Fitzwilliam Place on Twitter, Instagram & Facebook for regular updates.