2020 was all set to be a bumper year for weddings. Couples were excited to have such a memorable date for their wedding and wedding venues, suppliers and entertainers were all set for an incredibly busy year. While the year has not turned out the way many of us expected, we're getting to grips with how we can continue to provide a beautiful and intimate wedding experience within the current guidelines.
Here at No. 25, we've always been a venue who pride ourselves on our one wedding per day policy and the level of care and attention we can give to couples, not just on their wedding day but from their very first enquiry with us. Our Georgian townhouse has always offered a more intimate experience than say, a large function room in a hotel. Our lower capacity has always been a positive factor for couples looking for a space that allows them to spend a lot of time with their nearest and dearest on their special day.
With more couples coming to terms with having a smaller guest list that they originally planned, we're going to take a look at some of the reasons why an intimate wedding is actually a beautiful option and at the benefits of downsizing your day.
Spending quality time with your friends and family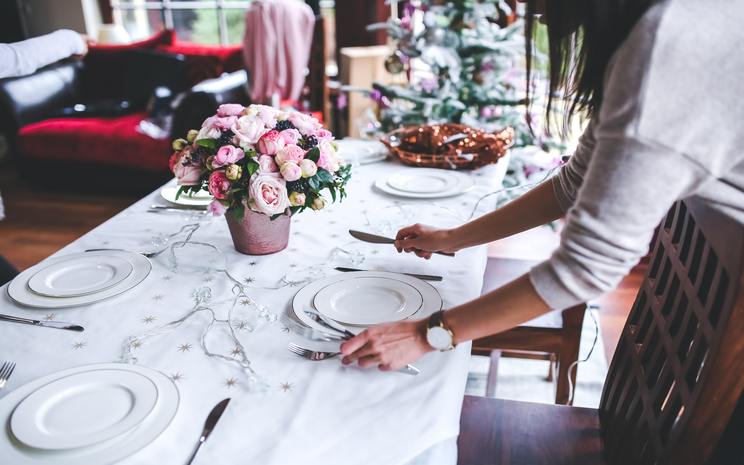 One of the challenges couples face when they choose a large wedding is that they never seem to get enough one on one time with all of their guests. If you've invited up to 200 people, it's almost a battle to try and make your way around to everyone and feel like you've spent enough time with them. With a smaller wedding, this is far less challenging. Picture a room with 20 tables of 10 people each and how long it takes to get a moment or two with everyone. Now, picture a room with 5 tables and 6 guests per table and you'll start to get an idea of how much more manageable it is to actually spend time with your guests at a more intimate wedding.
There are lots of reasons to opt for a smaller wedding but one we hear time and again is that people want quality time with their guests. As a venue that can accommodate smaller groups, we can tell you that it creates an intimacy that's difficult to replicate in larger spaces.
A smaller venue can help to lower stress levels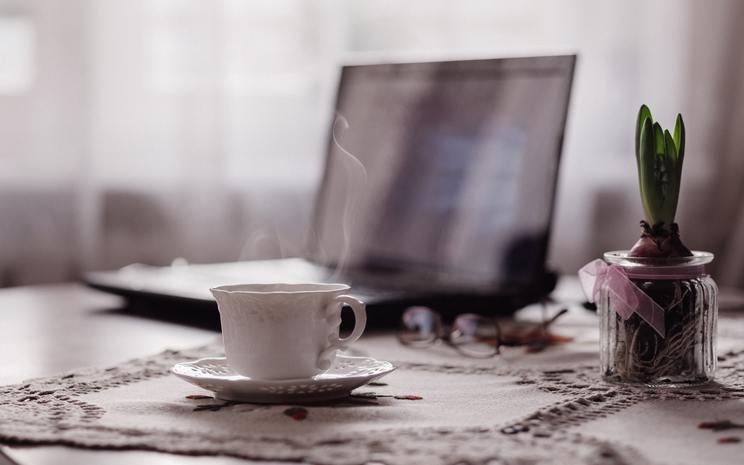 There are so many moving parts to a wedding that it follows that the larger the wedding, the more things there are to potentially worry about. From creating your table plan to ordering flowers to organising wedding favours to dressing the venue itself, bigger does not always mean better. Picture the difference between dressing 5 tables vs dressing 20, setting up 200 individual wedding favours vs 50 and the associated time it takes to do both. You'll get an idea of some of the more time-consuming items that can take over in the run-up to your wedding.
As well as the above practicalities, there's also the personal touch you can expect from your venue's wedding team. When you choose a smaller venue with a one wedding per day policy, you'll have the full attention of the team in the planning phase as well as on your big day. We've found that couples form stronger relationships with their venues when they're consistently liaising with the same wedding coordinator. It shouldn't be underestimated how important this relationship is when it comes to helping couples feel relaxed and calm with the planning and running of their wedding.
Cost benefits of an intimate wedding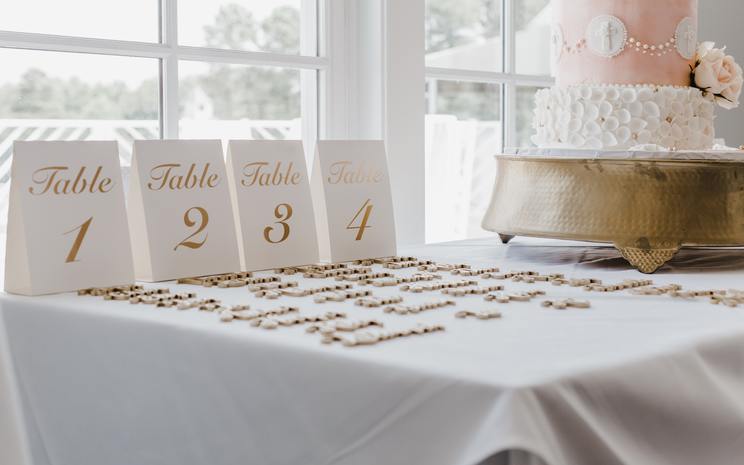 With many couples needing to change their plans at short notice this year, the financial aspect of planning a wedding has never been more important to consider. From making sure you have wedding insurance to knowing where you stand in relation to deposits with venues and vendors, choosing to have a smaller wedding can reduce the potential for a financial headache. If you've always planned on having a smaller wedding, you'll be well aware that even with a smaller wedding, costs can add up faster than you think so it pays to do some planning. Our wedding planning guide has some great tips and advice on choosing what are the most important things to incorporate into your wedding. Once you have a clear idea of the type of wedding you want and the budget you have, you can start to move things forward.
When you work with a smaller budget you might initially feel like your choices are restricted but for lots of couples, this can actually be really helpful. Limited your options can make it easier to come to your final decisions without having to explore every option and face wedding fatigue before you're anywhere close to the big day.
From a practical point of view, the difference in costs of food and beverages between 200 guests vs 50 guests is substantial. When you're looking at how much of your budget is allocated for wining and dining your guests you might be surprised at how much further that section of your budget will go when you're working with a smaller venue. A lot of smaller venues will work with their favourite smaller suppliers, so you'll get the benefit of those relationships on your plate too.
Go bespoke without worrying about large numbers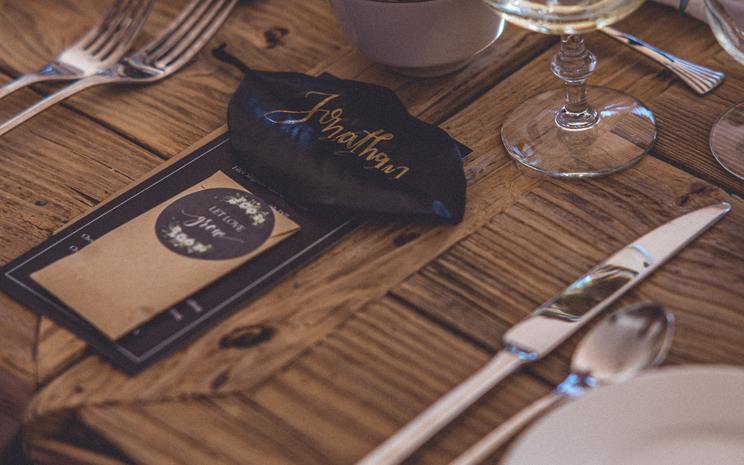 One of the nicest parts of planning a wedding for couples is that it's an opportunity for them to show their friends and family who they are and bring their personalities to the fore. Whether they go for a wedding full of DIY projects sourced from the pages of Pinterest, a themed wedding around their favourite books, movies or places, or a wedding that reflects the importance of the guests they're sharing the day with, all the little touches that bring their vision to life can add up.
If you want to create an individualised experience for your guests there can be a much longer lead time to create all of the moving parts you'll need. From bespoke centrepieces and personalised wedding favours to site-specific décor, a smaller wedding set up can make getting ready for your big day a much less labour-intensive project.
DIY is more manageable for smaller numbers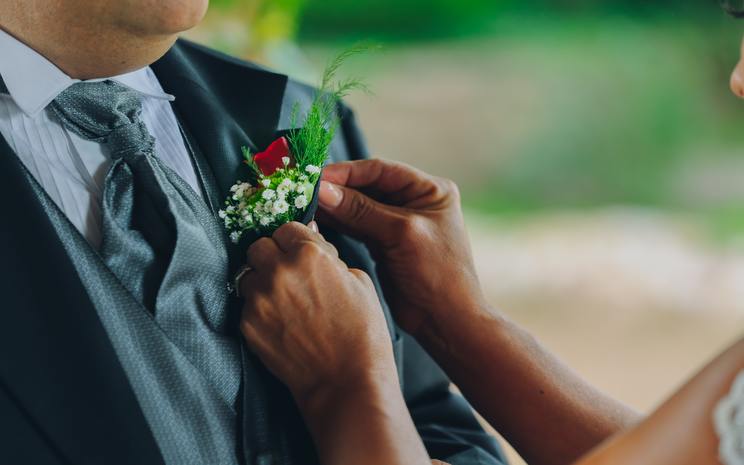 If you've ever helped a friend or family member with the planning of their wedding, you'll most likely have been called on to help with wedding preparations. You might have found yourself folding programs, creating centrepieces, writing invitations and place cards, or sourcing lights, lanterns, candles, or any numbers of essential items so you'll know just how time-consuming it can be to pull everything together.
When you're having a more intimate wedding there's the bonus of not needing to do quite so much preparation when it comes to sourcing materials and putting everything together. With less to take care of ahead of the big day, you'll have more time to focus on getting yourself and your wedding party ready instead of spending the day before your wedding bringing car-loads of items to your venue.
Managing your invites and RSVPs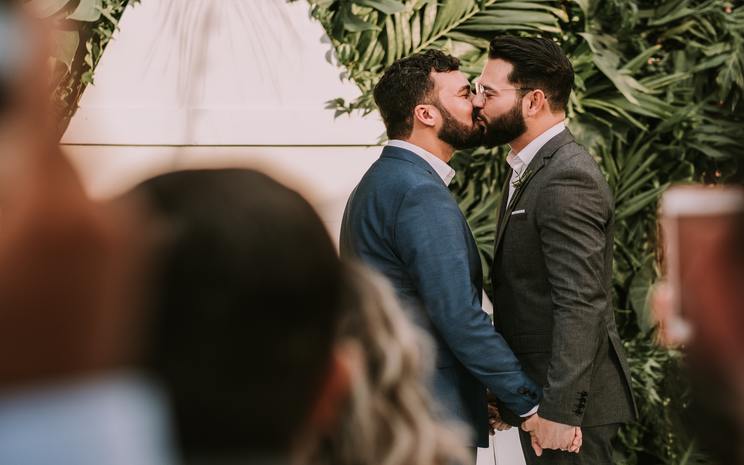 One of the most sentimental parts of any wedding is writing and sending your invitations. As you take the time to write your invites use this as a moment to think about the person you are writing to, how much they mean to you, how important it is to you that they're one of the chosen few you want to celebrate with, and why their presence is so important to you on your special day. While this is a really lovely exercise it's also a time consuming one so a smaller guest list can be a positive if you're short on time.
Sentimentality aside, invites and RSVPs can also become a source of frustration as there are the inevitable guests who are slower to reply than you'd like. With a smaller guest list, you'll have less chasing to do and can keep a close eye on what your final list will look like.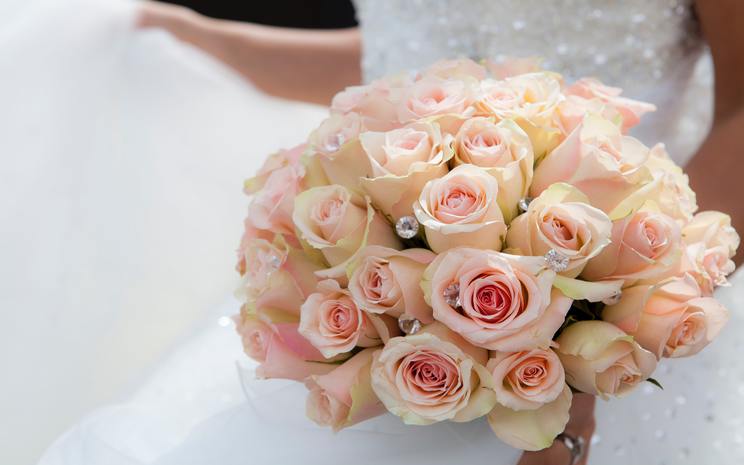 Having a big wedding will always be a dream that some couples aren't willing to compromise on, but we hope that we've helped to show that a smaller wedding can have lots of positives and is a completely viable alternative, especially in the current circumstances.
Leaving aside the current restrictions and the impact they are having on plans for a big wedding we hope we've shown that a more intimate wedding is a great way to celebrate your marriage at any time. With fewer moving parts, lower costs, and a smaller guest list to manage we think you'll find that you have more time to focus on the most important parts of your wedding day. From getting to have quality one on one time with all of your guests to needing a less stressful set-up and a more relaxed day overall for you and your significant other, the beauty of an intimate wedding is not to be underestimated.
If you'd like to know more about hosting your wedding or civil ceremony here at No. 25, drop us a line on 01 669 4646 or email mark@25fitzwilliamplace.ie to go through your options.
We'll continue to share updates about weddings and events over on Twitter, Instagram & Facebook so keep an eye on us there for our latest news.