October 3rd saw the return of our wedding open evening as we opened our doors to newly and recently engaged couples. Our events team were on hand to welcome everyone in and our chefs had nibbles and champagne to keep everyone's energy up.
We invited lots of our favourite suppliers in, set them up throughout the house and let everyone get to know each other. Each section of the house had a selection of suppliers and we were delighted to see that everyone had plenty of people to talk to.
Our Recommended Wedding Suppliers
As guests arrived they were greeted by Deirdre Seaver playing classical harp music. We have to say it really set the tone of the evening and had heads turning as people passed by on the street.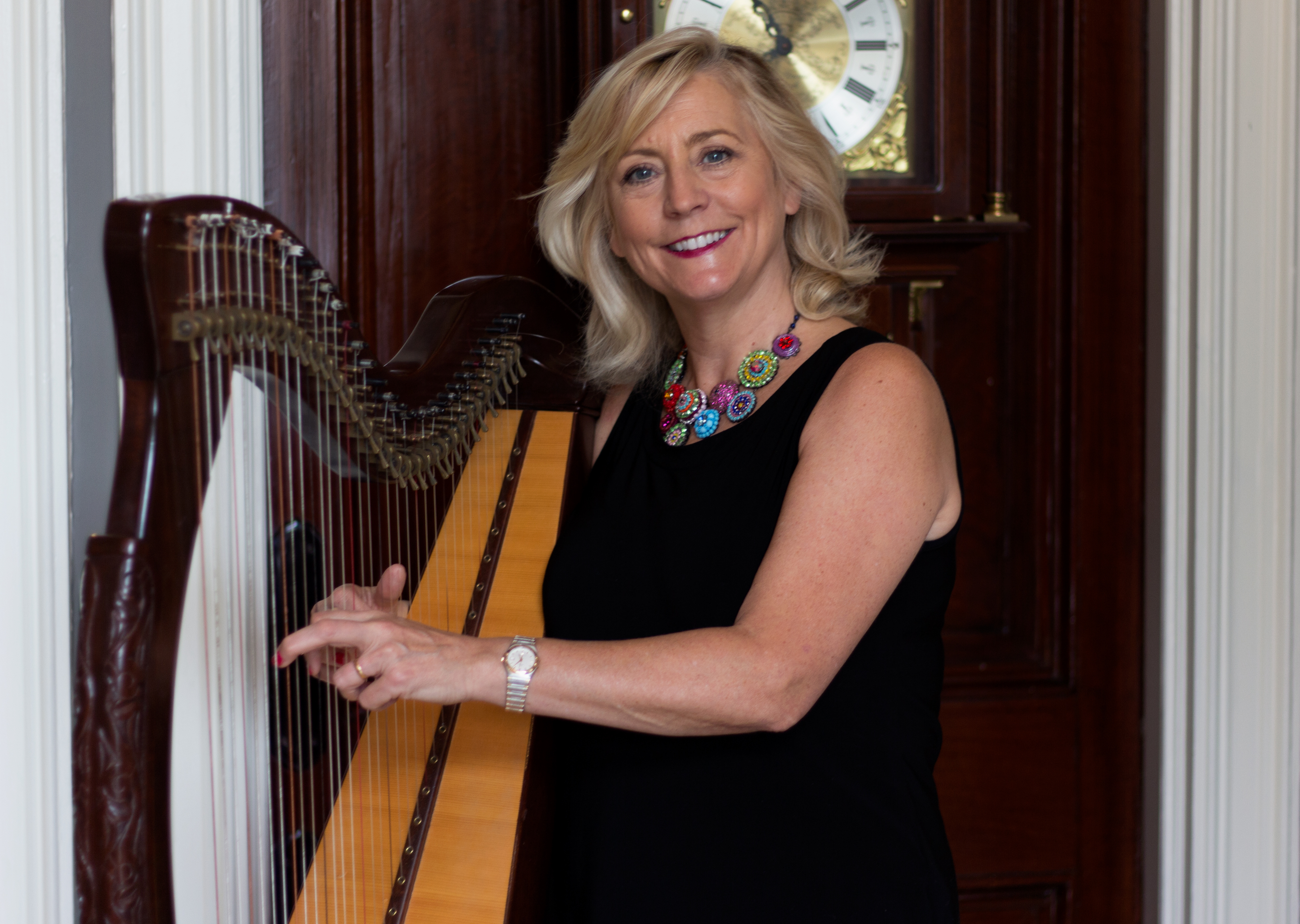 Our Lovett Pearce lounge was the setting for Berenice Farrell from Spiritual Ceremonies. Berenice has officiated at a number of ceremonies here at No. 25 and gave couples interested in a spiritual ceremony all of the information they needed to go about hosting their ceremony here.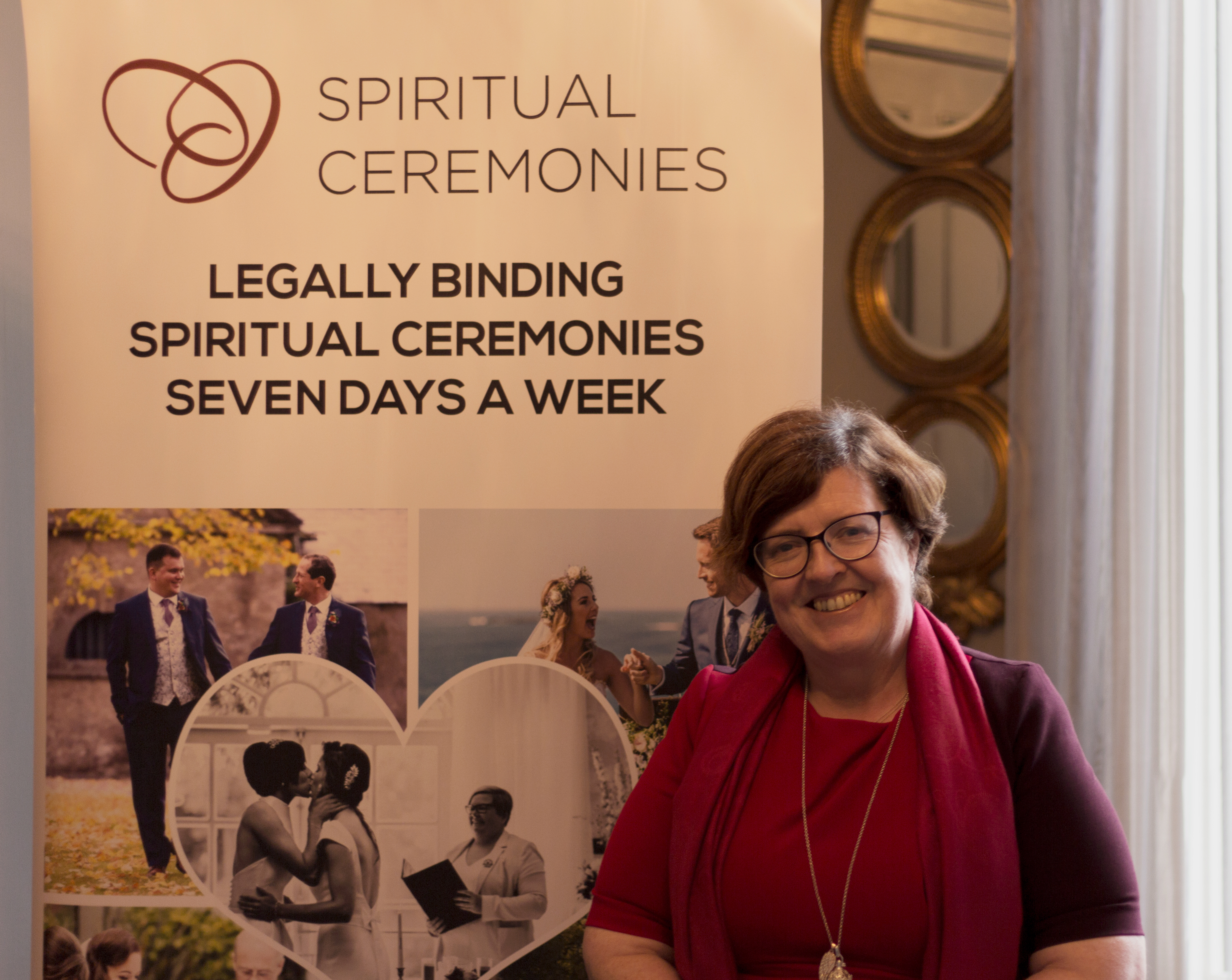 Next door in the Eileen Gray we had a musical feast with Julien and John, an acoustic guitar duo who excelled at serenading our guests.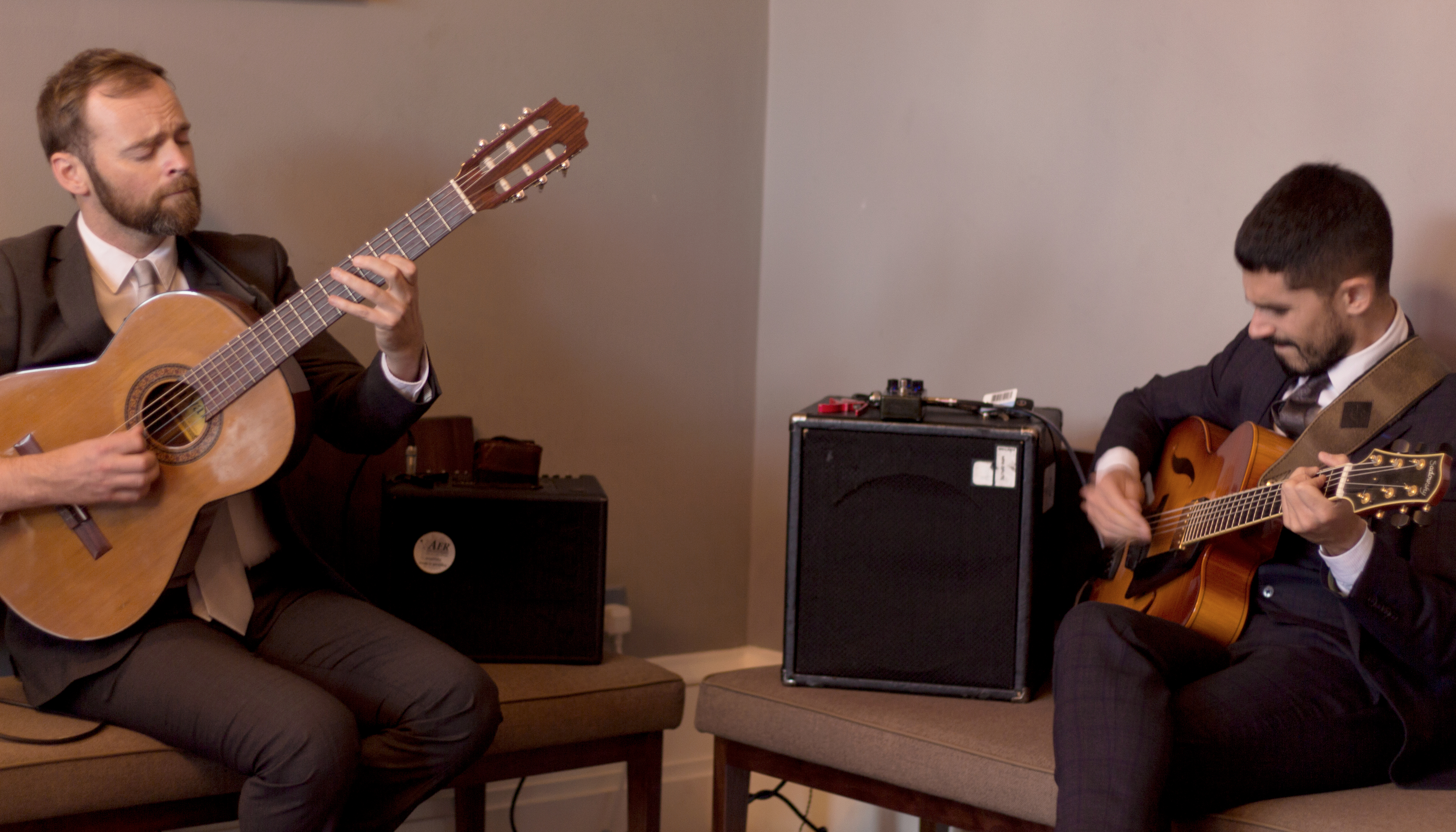 If live music wasn't enough we also had DJ Marty Conor on hand to talk to guests about soundtracking their special day.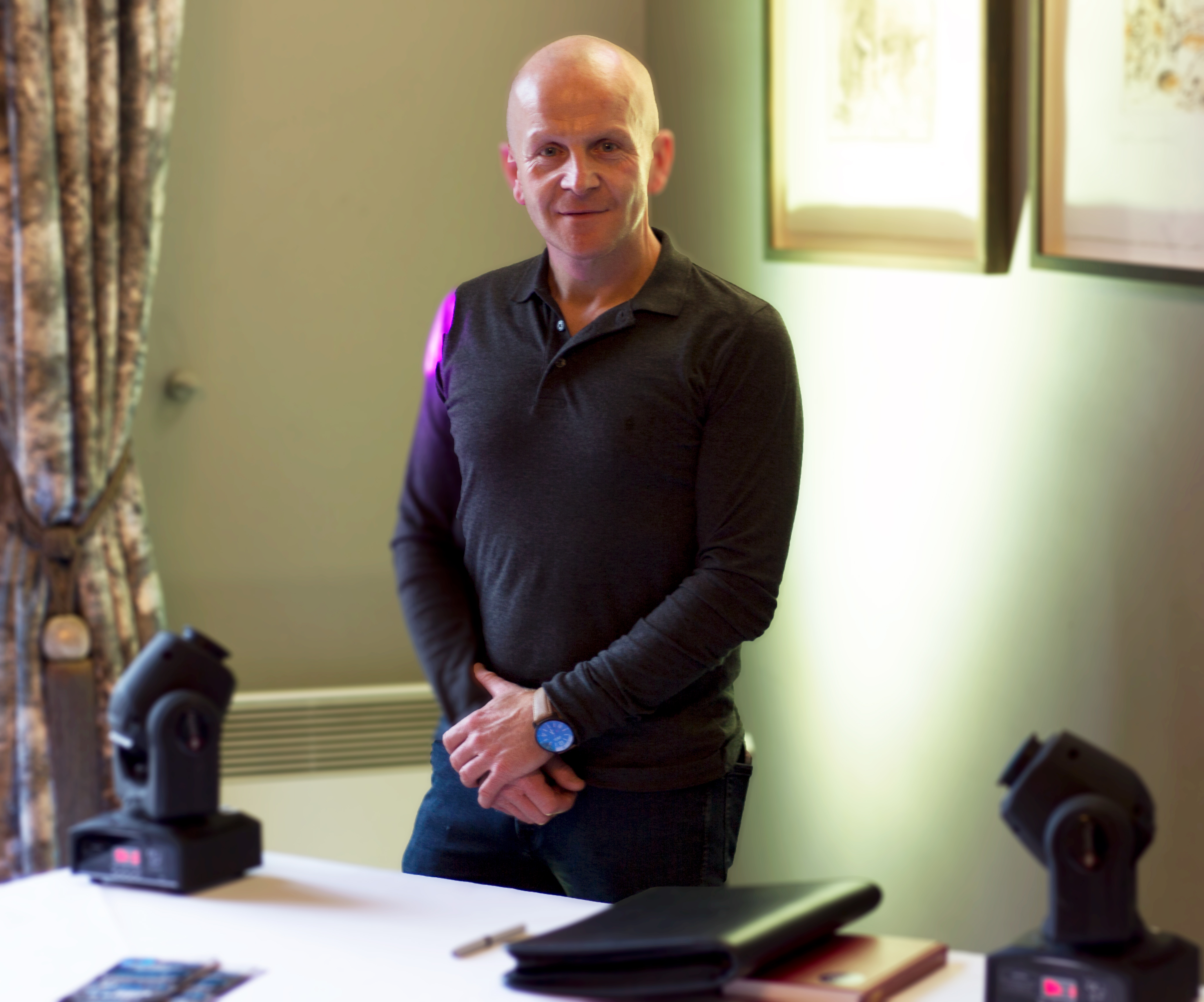 We also welcomed Makeup by Trey to No. 25 and watched as she demonstrated a beautiful bridal look on her model.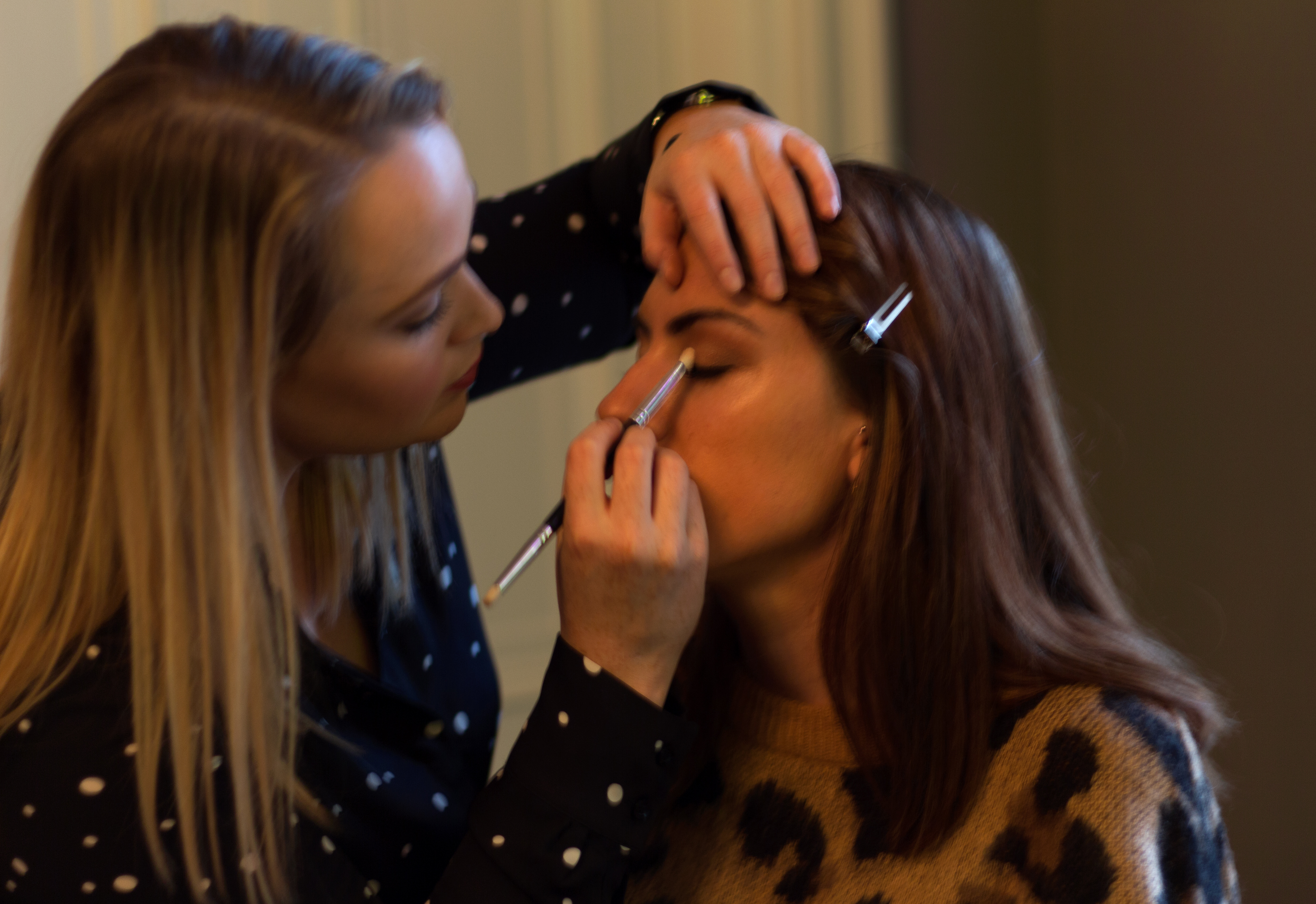 Welcome to our Gandon Rooms
Our house was beautifully decorated with floral arrangements from Blooming Amazing. Guests were shown a number of different table options as well as different setups for mantlepiece arrangements.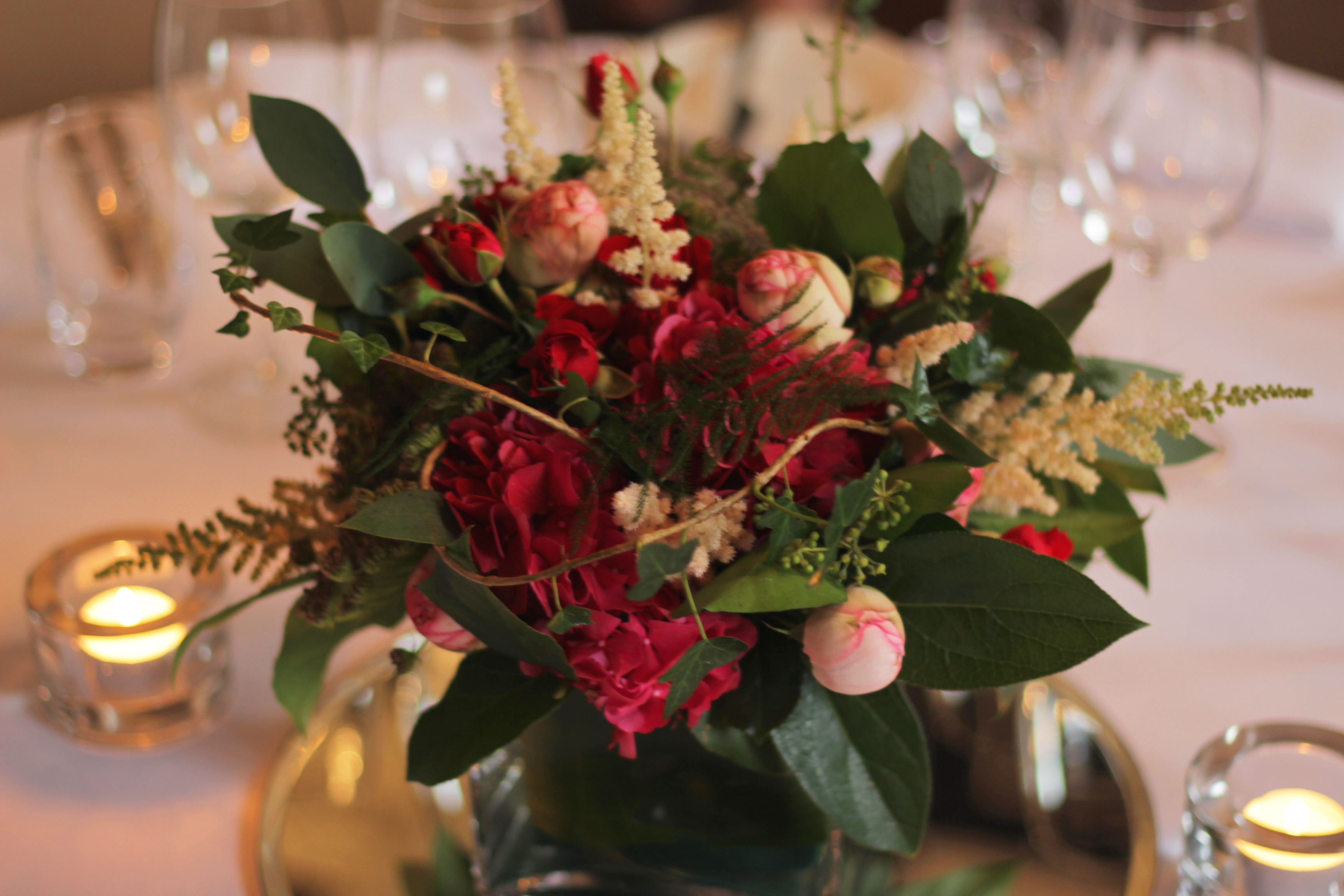 Stella Bass was on hand to provide live music in our Gandon Rooms. Stella talked to guests about her repertoire of wedding entertainment, from traditional and contemporary wedding songs to jazz and blues.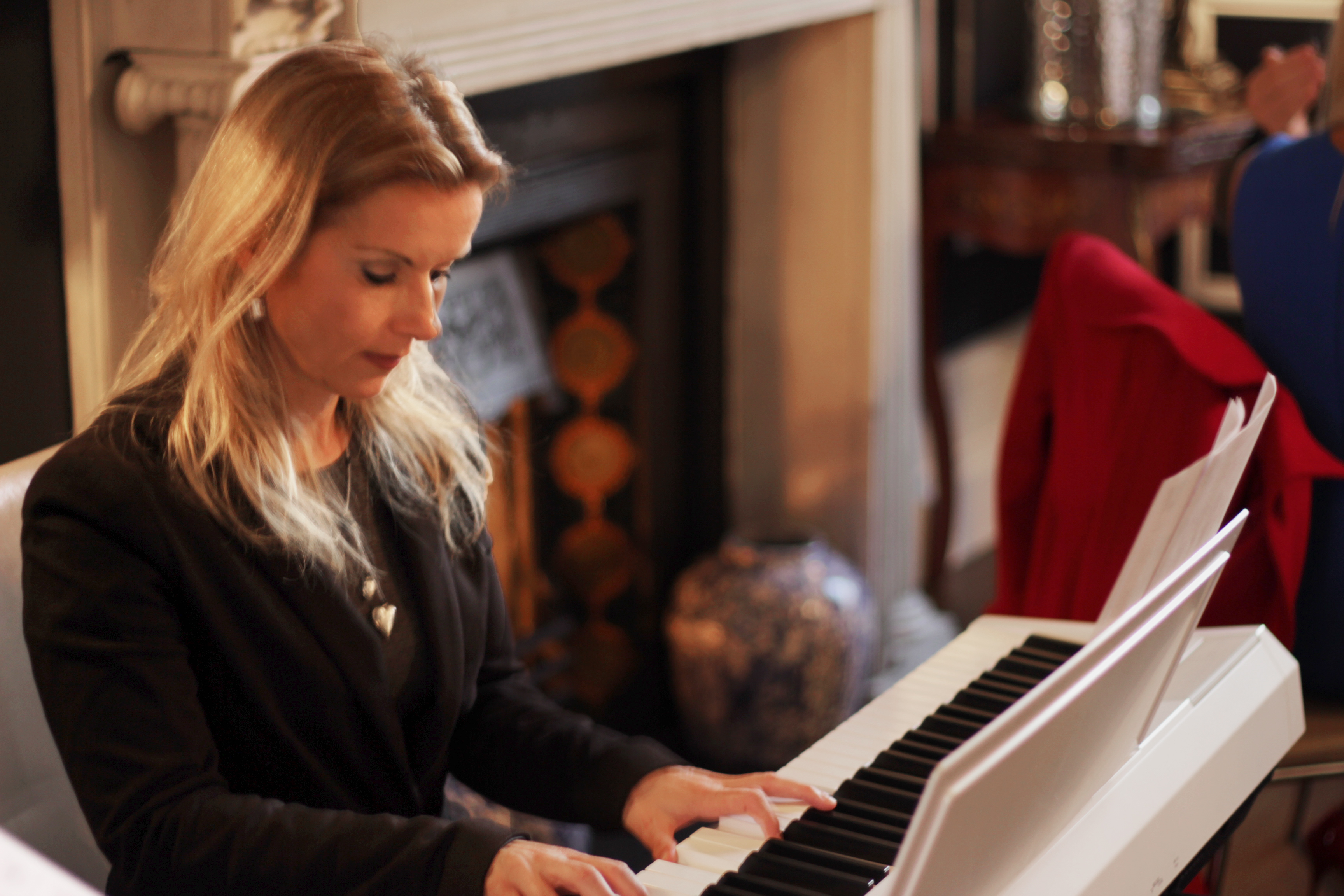 Making Wedding Memories
For those looking for a wedding photographer, we had two of our most trusted on site. Sasson Haviv's style is creative laidback wedding photography while Rita Slattery specialises in a natural, documentary style.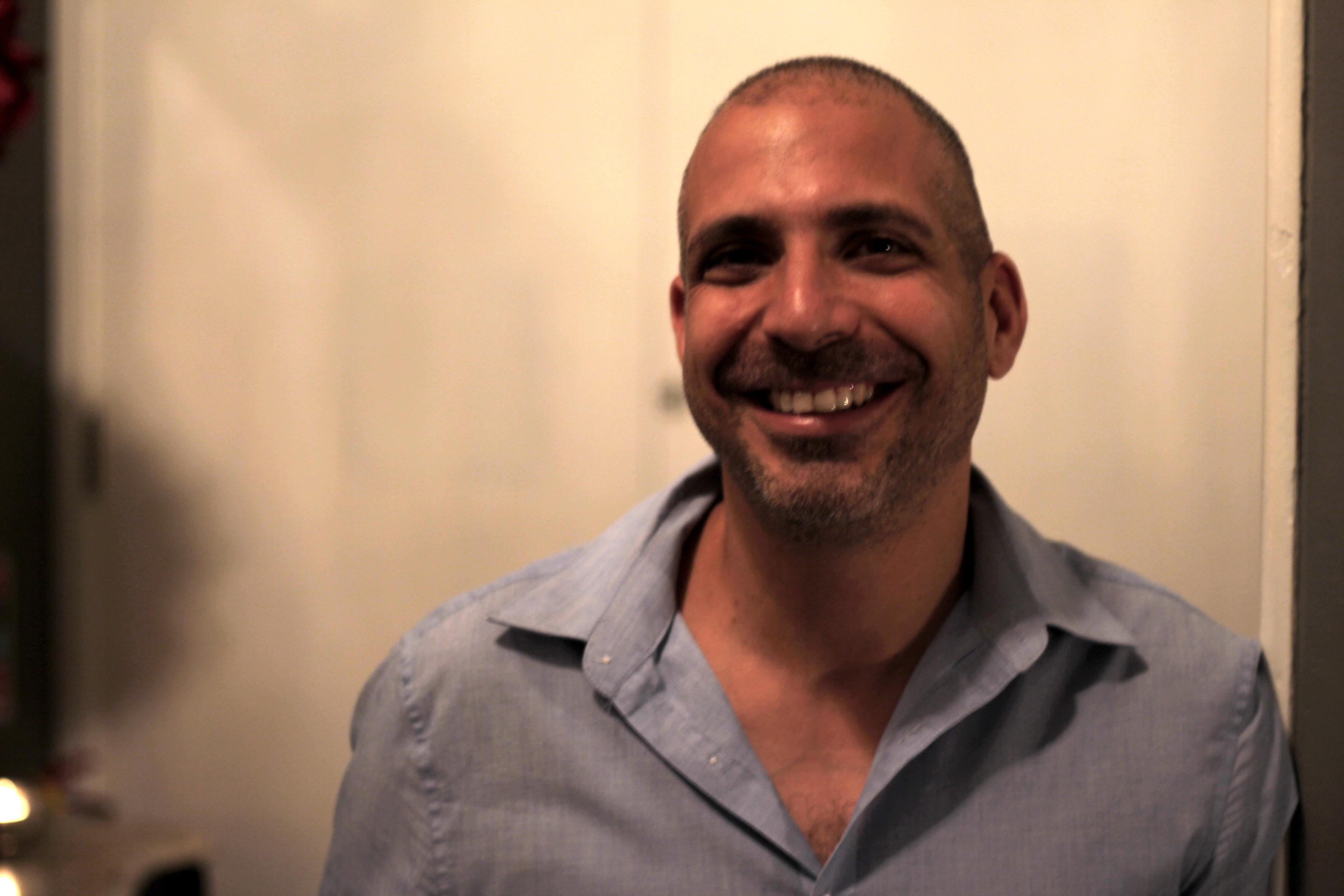 Both have photographed numerous special occasions here at No. 25 and brought samples of their work with them, giving couples an idea of how their own wedding photographs could look.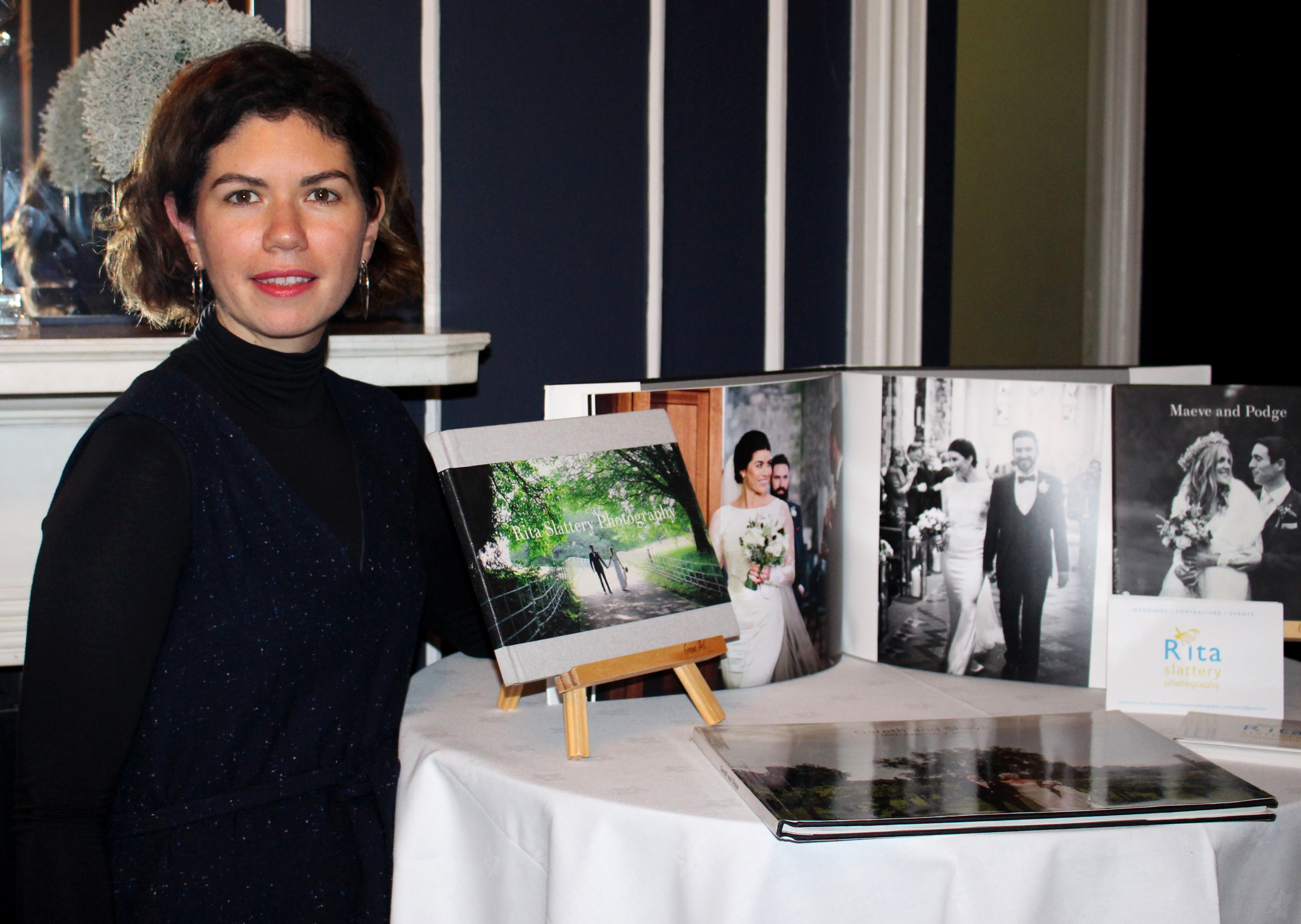 In addition to wedding photographers, we invited videographer Emma from Edithouse along too. Emma has shot weddings both here and at our sister venue Suesey Street so we know that she can capture all of your special moments as they happen. You can take a look at a sample of her work here.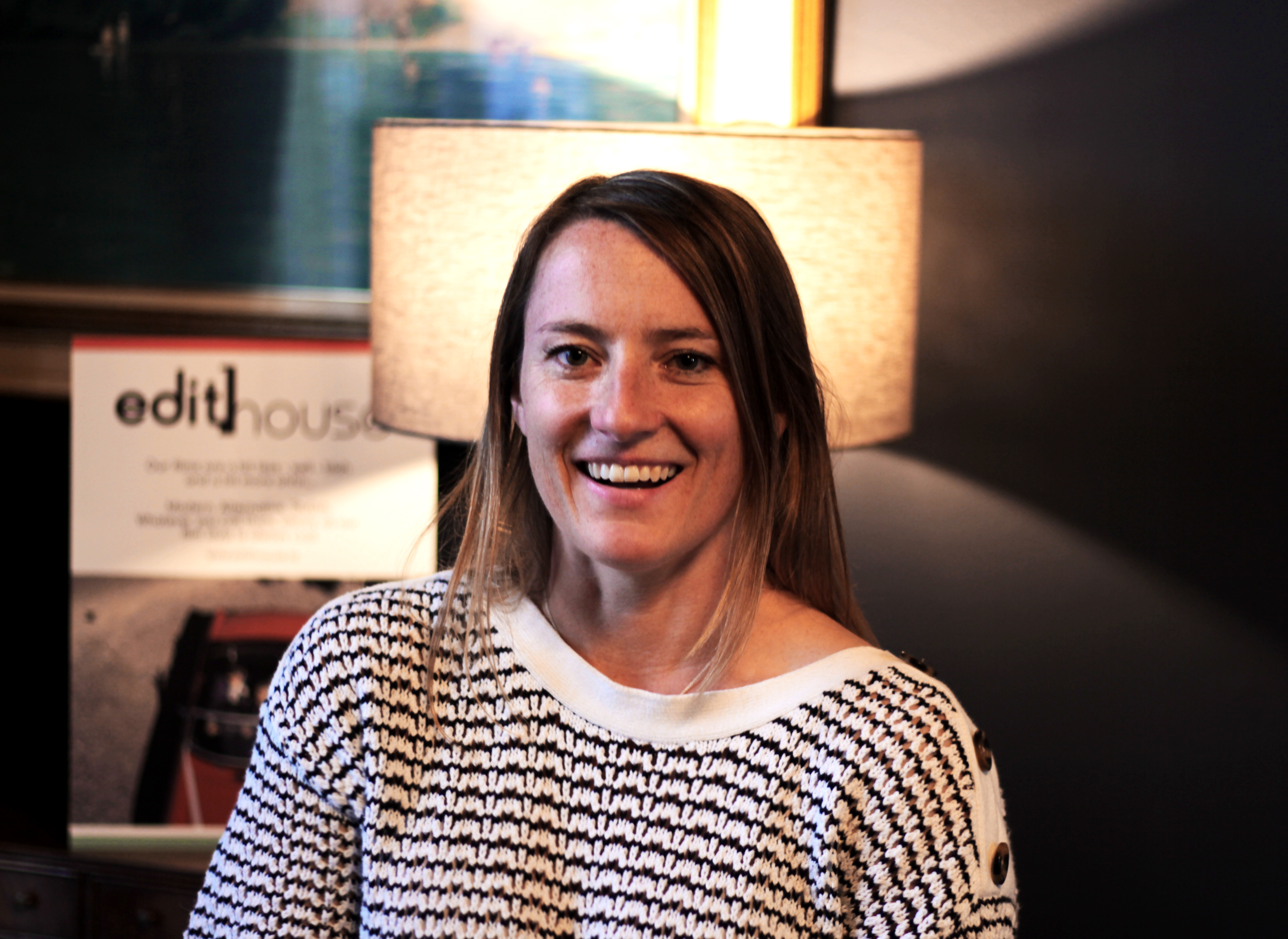 We thoroughly enjoyed opening up our house to everyone and spoke to some lovely couples over the course of the night. We were thrilled with the attendance on the night and are always happy to show off our Georgian home.
What to do next
If you couldn't make it to the open evening and would like to arrange a viewing we'd be more than happy to show you around. Just drop us a line here and we'll get in touch to arrange a visit.
If you are newly engaged and would like some advice on what to do next, check out our recent blog post. It's packed full of tips to help you make the most of this exciting time! We've also put together some timely advice for couples researching civil ceremony venues.
If you missed out on hearing about our wedding open evening this time around, why not subscribe to our regular email updates? You'll be the first to hear about our future open houses and our exclusive private dining events.
Follow No. 25 Fitzwilliam Place on Twitter, Instagram & Facebook for regular updates.