Choosing a venue for your private dining event can be daunting when there are so many things to consider, especially as every venue you visit comes with its own pros and cons. You may need a venue that can adapt to a variety of appetites and parties of various sizes so today, we're going to talk about three things No. 25 does that can help you to make an informed decision about hosting an event with us.
A Warm Welcome
Our lovingly restored, private Georgian house and our intimate rooms offer the perfect setting for a variety of private dining setups. The house is ideal for all sorts of events, from special occasions and celebrations to corporate hospitality events. We've hosted everything from christening parties and milestone birthdays to corporate meetings with meals and summer work parties, from press launches to retirement parties so we really can work with just about any party you can imagine.
One thing that remains the same is the welcome you'll get when you cross our threshold. Our team always do their very best to make you feel at home and to address any requirements you may have, be they food, venue or guestlist related so be sure to talk to us if you have any special requests.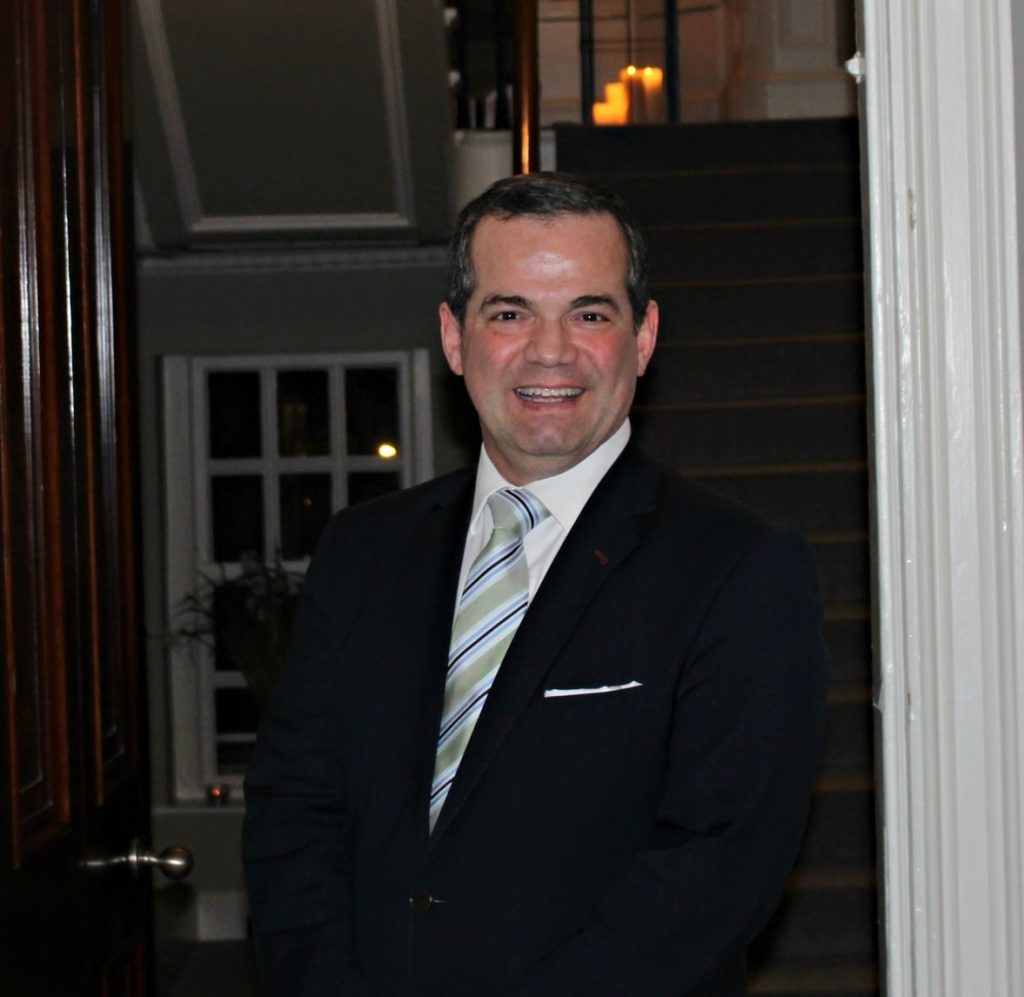 Excellent Food
We are fortunate to have an excellent team working in our kitchens to create the finest food for you regardless of the type or size of your event. Whether you're keeping it simple with canapes or going for a full 6-course meal our team is here to make sure that each of your guests is catered for and satisfied with your event.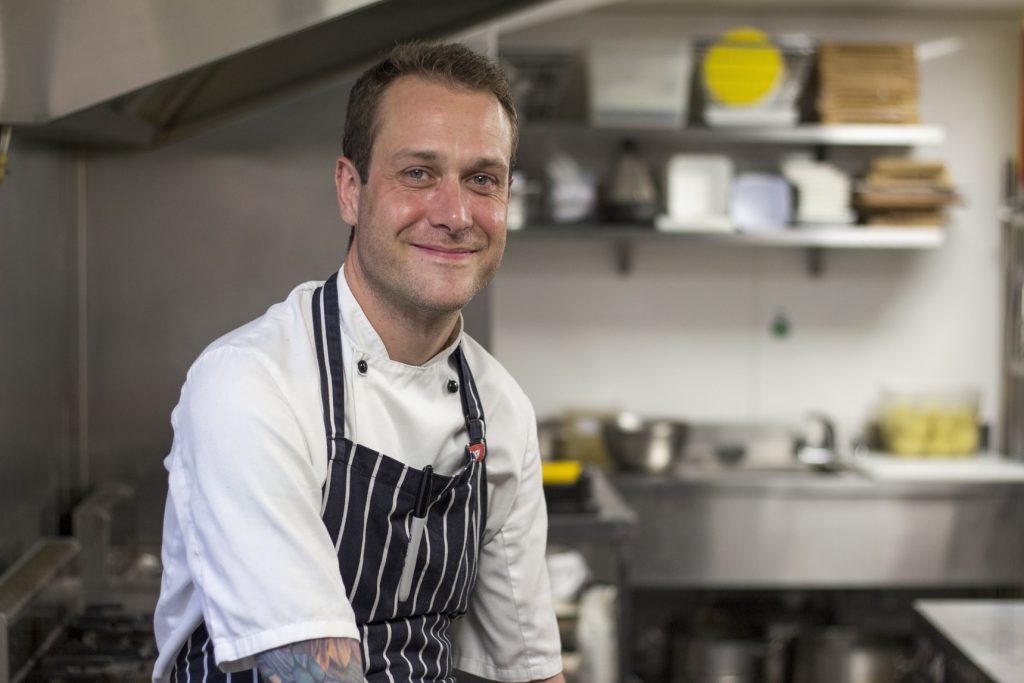 With that in mind, we always ask people about the dietary requirements they might have in advance of their events as nobody wants to see guests going hungry or forcing themselves to eat something they don't like.
We always use the finest local ingredients and change our menus to match the seasons so you can be guaranteed to experience the best flavours that are on offer no matter when you host your event.
Flawless Service
Our expert team of highly trained event professionals have a wealth of service industry experience with many years working in 5-star hospitality settings. We bring a level of attention to detail and personal care that can't be beaten and always go the extra mile to make sure that you and your guests enjoy your time with us.
From recommending suppliers of music, flowers or photography to assisting you with any AV requirements you may have, the level of service your guests receive while they are under our care is something we take very seriously.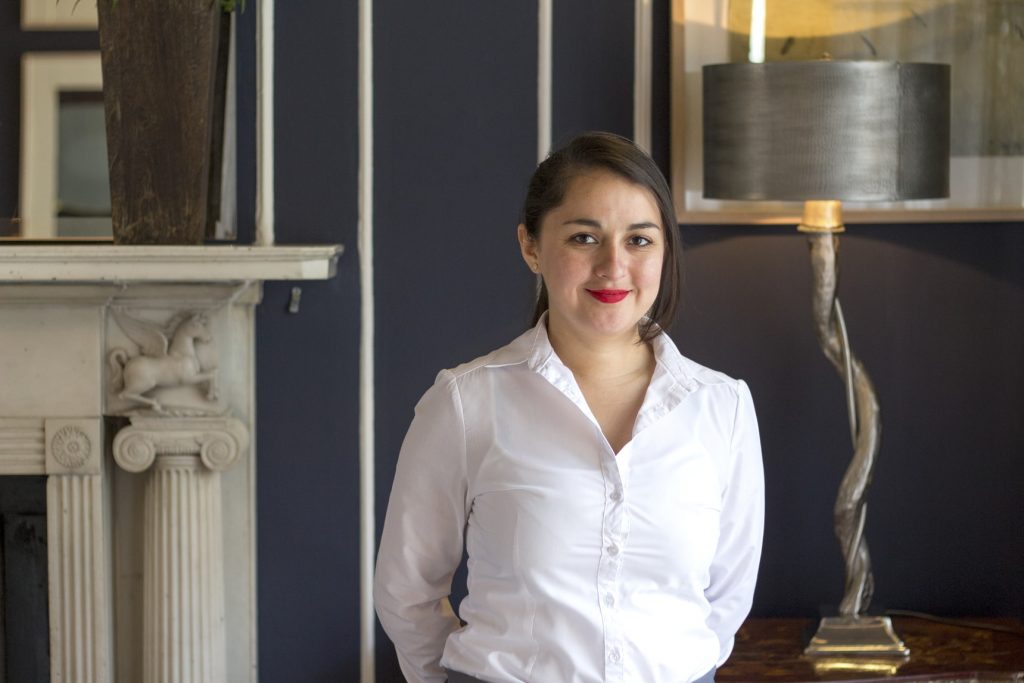 We know that your event is about more than just a meal and we always endeavour to make you and your guests feel at home with us. If you would like to talk to us about an event you have coming up please do get in touch with us here and we'll be delighted to talk through your requirements. In the meantime, why not take a virtual tour of our building so you can start to picture what your event will look like with us.
Follow No. 25 Fitzwilliam Place on Twitter, Instagram & Facebook for regular updates.