Planning a successful corporate event is never an easy task and requires lots of hard work and creativity. It can be both stressful and exciting but ultimately rewarding. There are a lot of aspects that you will need to consider from sourcing the right vendors and the location, to the specific dietary requirements of attendees.
Our team at No. 25 Fitzwilliam Place have years of experience planning both weddings and corporate events. We have taken that expertise and created a list of corporate event planning tips to help you plan your next event.
Create a Detailed Brief
Whether you are a newcomer to the event planning industry or highly experienced, this aspect of planning an event is essential and must not be overlooked. This vital component is important no matter the size or reason for the event. A document that provides an overview of the key information needed to carry out the event should be created. This should include objectives that you aim to achieve, a realistic budget and the main objectives you hope to achieve. Ensure you are clear and focused.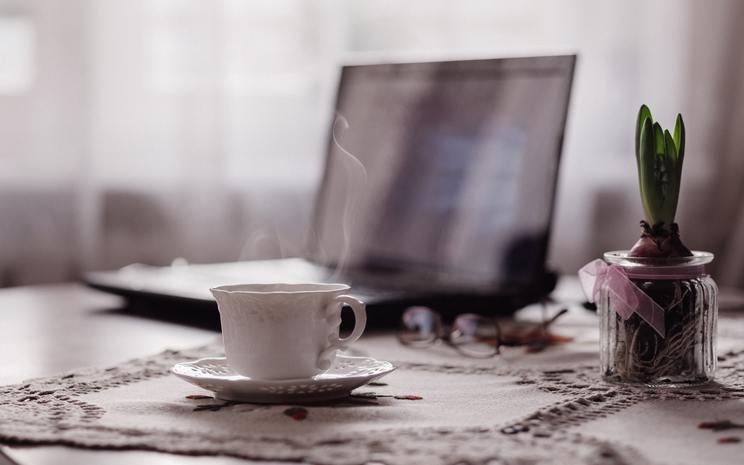 When choosing a venue, you must consider the location and the purpose of the event to ensure it will be suitable for your guests. Deciding which venue to use is a key step in the success of the event as it can influence so many other aspects, including the budget. Make a list of what you require from a venue and ask them if they can meet your needs. Viewing the space will also help with your decision and give you some insight into what the facilities are like. Here at No. 25, we would always encourage visits as our venue is unique and exclusive and we want out clients and guests to be 100% happy with the location.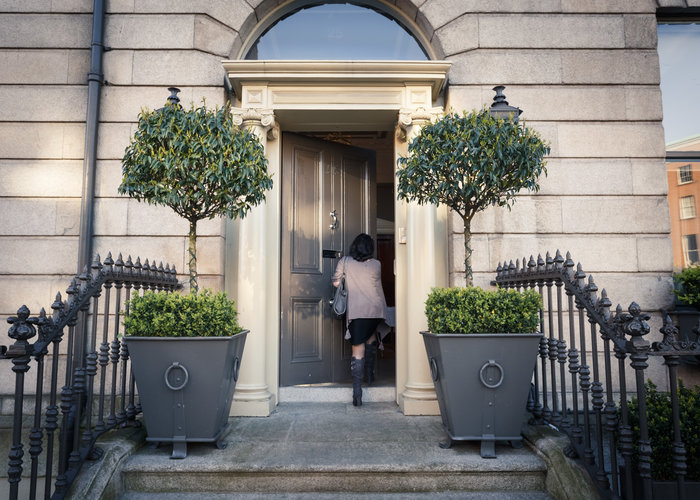 It might seem like it's a guarantee but fast internet speed can be crucial to the success of an event depending on the client. It is almost always necessary for a guest or speaker to need access to the internet and your attendees will need it too for networking or even just to take some notes on the presentation. Most venues today will provide access to high speed WiFi; always ensure that you or another team member understand the setup and connection details.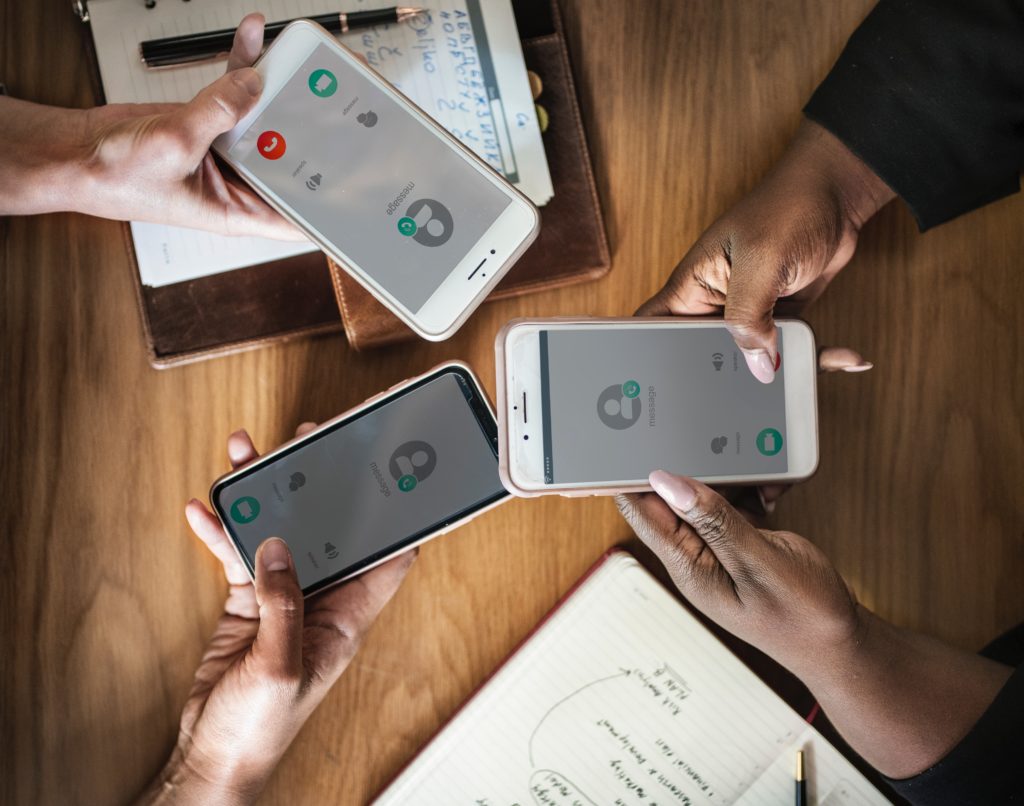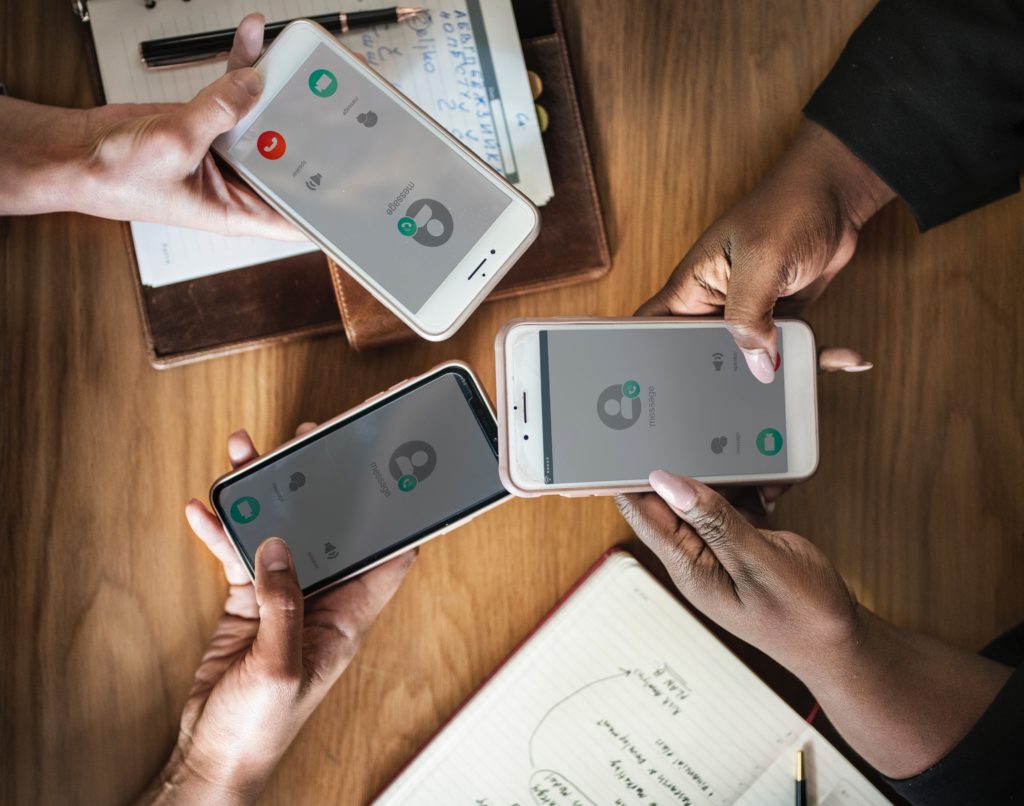 Attendees must be able to engage with the event and enjoy themselves. Ensure that there is a mix of different content and activity on the agenda.
Attendees are the focus of any event and they should be kept entertained. If there are speakers taking part in the event advise that they provide well-structured presentations using both video and audience engagement, along with visual aids.
This will not only enhance your guest's experience but it will also keep them focused and engaged, leaving a positive long-lasting impression.
Data is the key to measuring how successful your event is and it can provide event planners with valuable insights that can help shape the direction and content of an event.
Big data helps you to expand your audience and understand what they want from events. It will even help you decide where and when you should hold events .
Collecting and understanding this data is a new aspect of event planning and there are several different tools available that can help. This is something that has become increasingly important over the past number of years and will continue to grow in popularity.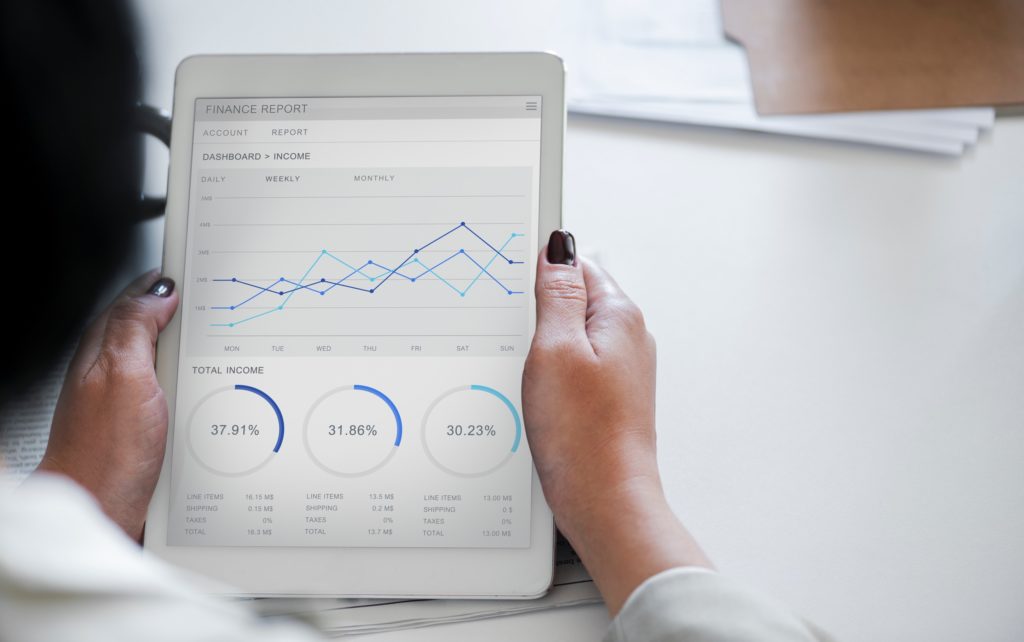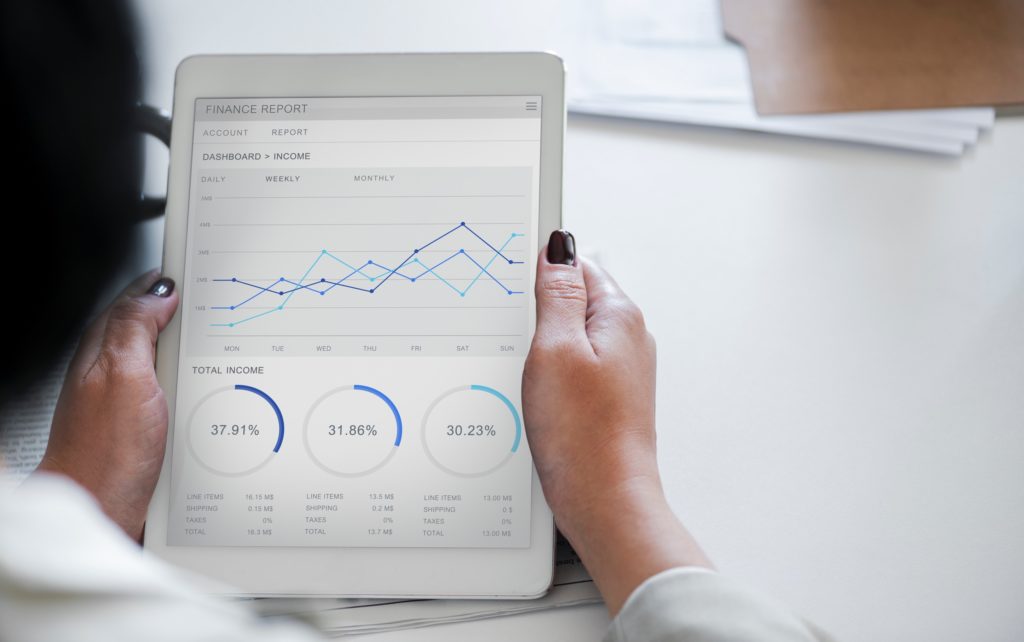 Encourage and Collect Feedback
As an event planner you should always encourage feedback. This should be collected during and after an event. This allows your attendees to have a voice and you will have a clear view of how they engage with your event. Ask attendees questions during the event and create a feedback form which should be sent to them afterwards. This lets you gather those much-needed thoughts on how they found the experience, and how they are engaging with your event marketing in the lead up to your event.
If you're interested in hosting a private event with us, we've put together some of the key reasons to choose No. 25. Why not take a virtual tour of our building so you can start to picture what your event will look like with us?
If you want to know more about private dining at No. 25 we have compiled some great information too. We're always happy to take any questions you might have so please do get in touch with us.
Follow No. 25 Fitzwilliam Place on Twitter, Instagram & Facebook for regular updates.