Every country and culture has their own unique wedding traditions and here in Ireland we're no different. There are many lovely ways you can pay tribute to your Irish roots. Our team here at No. 25 Fitzwilliam Place have gathered some of the most popular Irish wedding traditions to help you choose which ones you might like to include when planning your wedding day.
The Claddagh Ring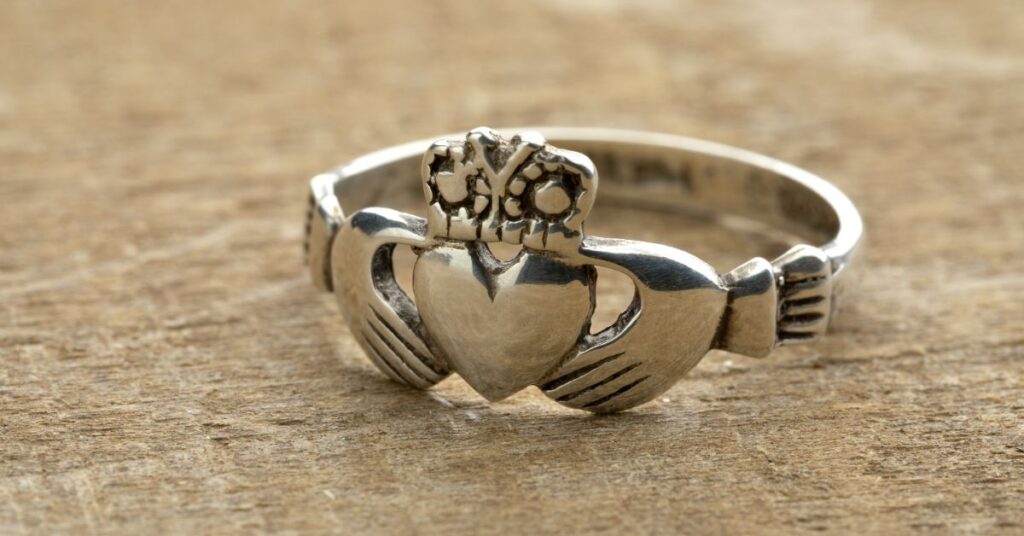 Wearing a Claddagh ring on your wedding day is the perfect way to add a little Irish heritage to your attire. This ring is a symbol of friendship, love and marriage and in some Irish families it's a tradition for grandmothers and mothers to hand their rings down through the generations, making it extra special. The design also interestingly dates back to the 17th Century in County Galway, where it is said to have originated. How you wear your Claddagh ring traditionally says a lot about your relationship status. If you'd like to know which hand to wear your ring on, which finger, and what direction the heart should be facing there's a great explanation here
Handfasting or Tying the Knot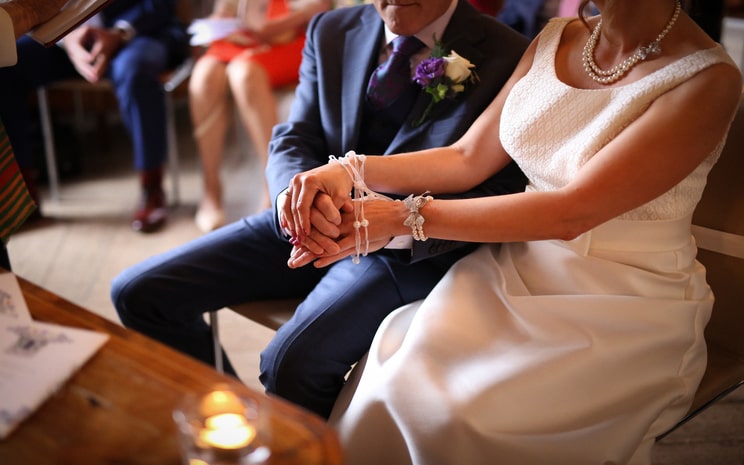 Handfasting is an ancient Celtic tradition that is still seen at wedding ceremonies today. The couple cross their own hands over one another and hold each other's hands, right hand to right hand and left hand to left hand. The priest or celebrant then wraps the ribbon around their wrists and hands. This is where the term 'Tying the Knot' originates.
Traditional Uilleann Pipes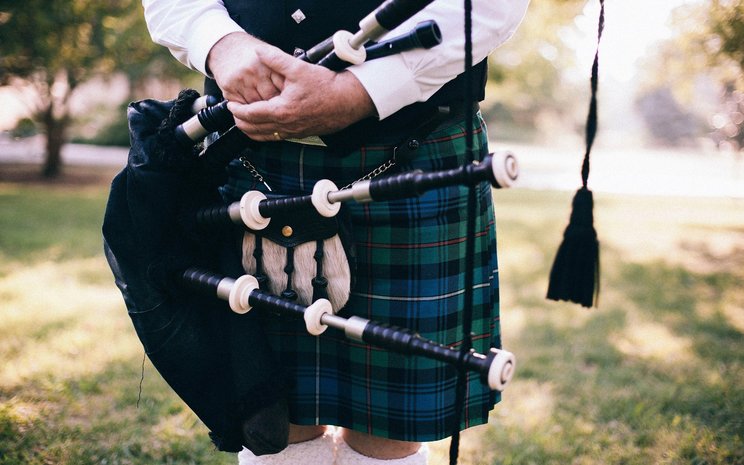 If you want to make your entrance a little more special then why not do it to the traditional sounds of the Uilleann Pipes? They're known for their low range, mellow tones and are quite similar to the Scottish bagpipes. These pipes have been used to welcome the bride and groom, as well as their guests, into the church or wedding venue for centuries. They're the perfect way to add a traditional atmosphere to your special day.
The Child of Prague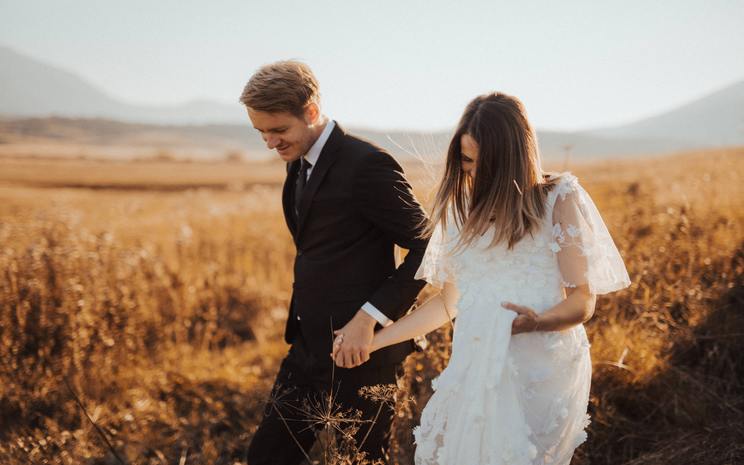 It is a very old tradition here in Ireland to put a statue of the Child of Prague outside your house the night before your wedding. It's said to ensure that you have good weather for your big day. While it might not make much difference many people will go ahead and do it anyway, just in case it reduces the chances of a rainy day. While there's no proof that it works, many couples feel that it's better to be safe than sorry.
A Horseshoe for Good Luck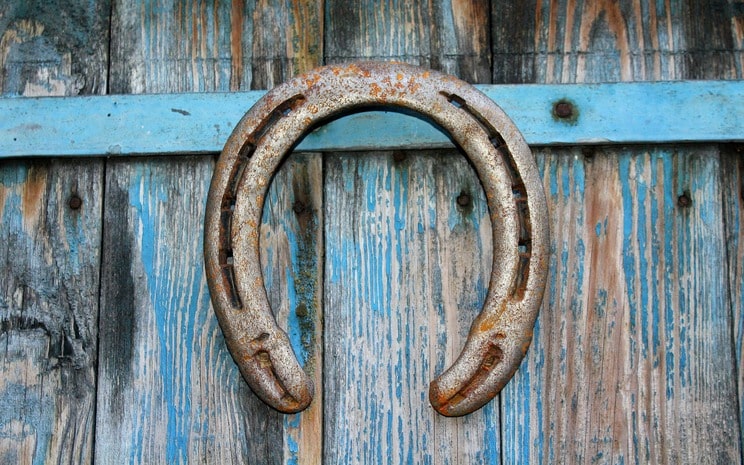 Bringing a horseshoe along on your wedding day is a very old Irish tradition that is still seen today. It's thought to bring the couple good luck during the ceremony and throughout their long life together. Many brides will incorporate this horseshoe into their floral bouquet or add it in for photographs. In the past the horseshoe was then hung over the door to the couples matrimonial home to bring luck to their home.
If you're thinking about booking No. 25 for your wedding reception or ceremony you can contact our events team at info@25fitzwilliamplace.ie. We will be happy to answer all of your questions, you can also take a look around our venue here.
For some more helpful tips on planning your wedding day download a copy of our complimentary wedding planning guide here.
Follow No. 25 Fitzwilliam Place on Twitter, Instagram & Facebook for regular updates.