It is almost winter wedding season here at No. 25 Fitzwilliam Place and we are excited to be hosting some magical ceremonies and receptions at our Georgian venue over the coming months. Our wedding and events team are currently busy preparing for the season ahead and have gathered some helpful last minute tips to help make sure your winter wedding is perfect.
Weather Prep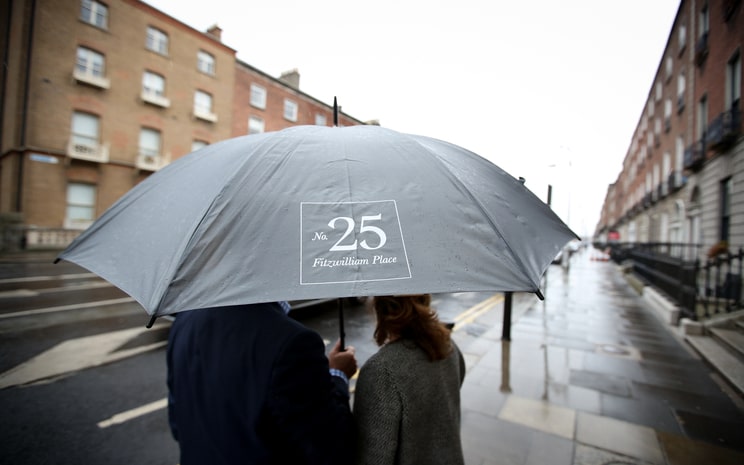 As we all know, Irish weather is extremely unpredictable so why not stay one step ahead and provide some umbrellas or cosy blankets for your bridal party and guests just in case it rains or gets a little cold. You can even make it more fun by choosing colours that coordinate with your colour scheme on the day. We're sure this will not go unappreciated and they also make for pretty photo opportunities.
Warm festive drinks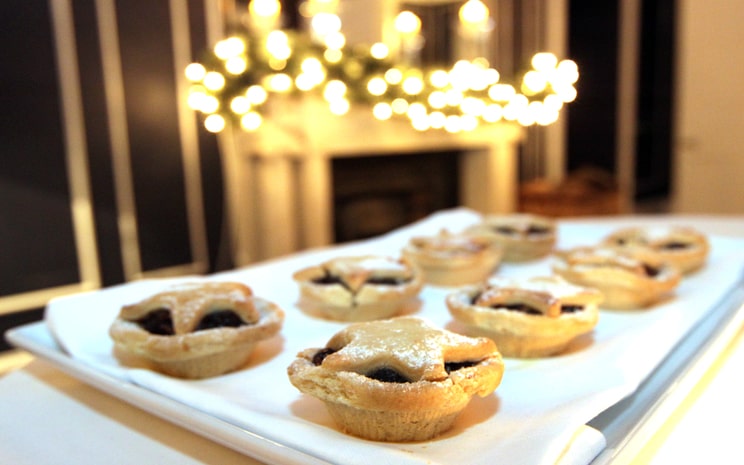 Providing warm welcome drinks to your guests upon arrival at the reception venue will be sure to go down a treat. Offering your guests some festive mulled wine, hot cocoa, tea or hot whisky is always a really nice gesture and will warm everyone right up before the celebrations begin.
Daylight and photography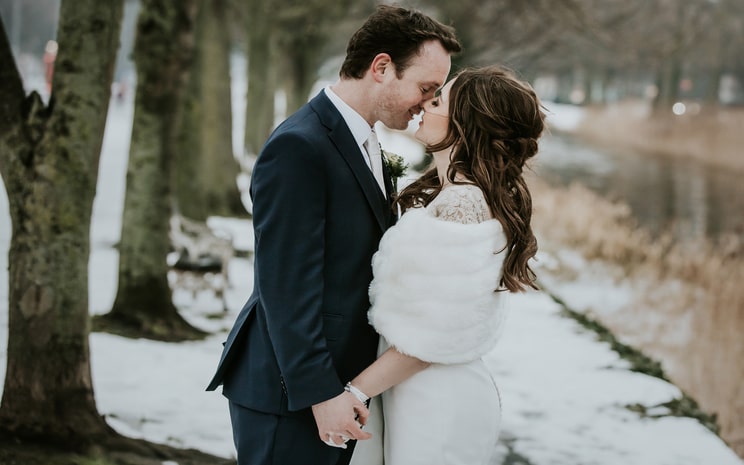 Winter months mean shorter days and much less daylight. Ensure you choose your ceremony and photography times carefully in order to make the most of the natural light. If you plan on having an outdoor photoshoot with your wedding party you might want to consider an alternative indoor option in case of wind and rain. Having a backup option will allow the day to run more smoothly and save time. It will also allow the photographer to focus on getting the best shots of your special day.
Festive Decor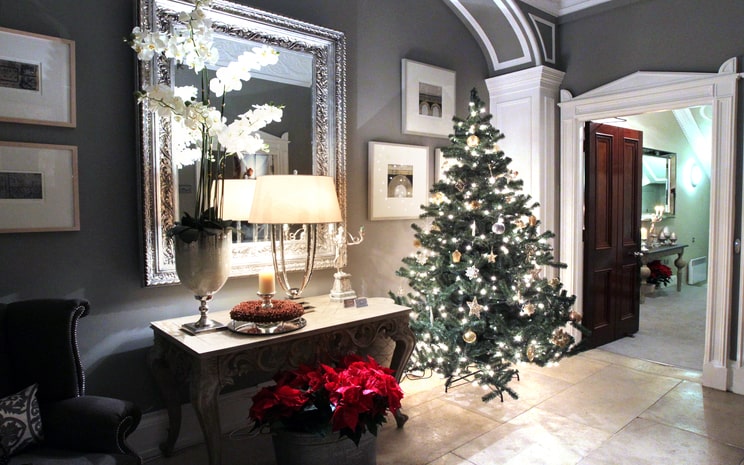 If you are having a wedding nearer to December then check in with your venue to see if the decor they already have for the festive season is suitable for your big day. Use twinkling lights and warm seasonal colours and florals to create an unforgettable atmosphere for your guests. Utilizing the venues decorations will also save you both time and money.
Minimise drivetime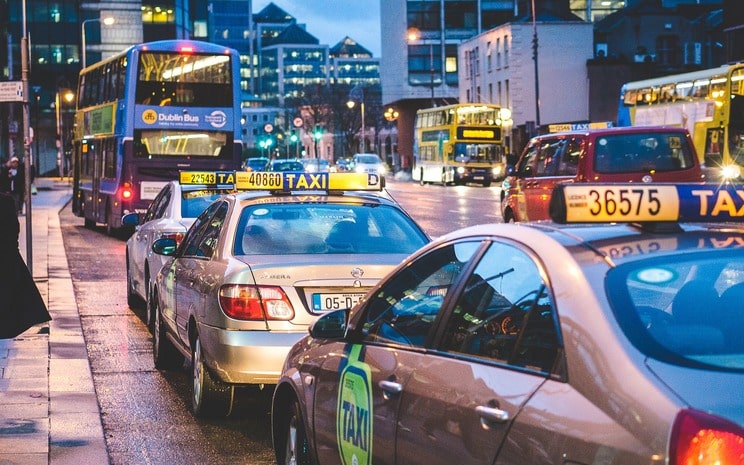 Bad weather is unavoidable during the winter months, with ice, snow and rainfall all having an impact on driving conditions. Allow for extra arrival time if the weather is bad on the day. If there are multiple locations for your wedding, ensure that everyone invited has accurate directions to each venue. Also, if it's possible, provide the option for a taxi to transfer guests to and from venues. This will cut out driving and make guests feel more at ease on the day.
If you're thinking about booking No. 25 for your wedding reception or ceremony you can contact our events team at info@25fitzwilliamplace.ie. We will be happy to answer all of your questions, you can also take a look around our venue here.
For some more helpful tips on planning your wedding day download a copy of our complimentary wedding planning guide below.
Follow No. 25 Fitzwilliam Place on Twitter, Instagram & Facebook for regular updates.