What a year, what a strange and surreal year. We're sure that like us you've had plans changed, events rearranged, wedding guests lists chopped and changed, and wondered what can possibly happen next. As we get into the swing of socially distant weddings and civil ceremonies, we're seeing some really clever ways to make sure that a small wedding can still include lots of family and friends, even if it's from afar. Today, we're going to look at some of our favourite ways to bridge the distance between the people in the room and the people who can't be there physically.
From unplugged to fully connected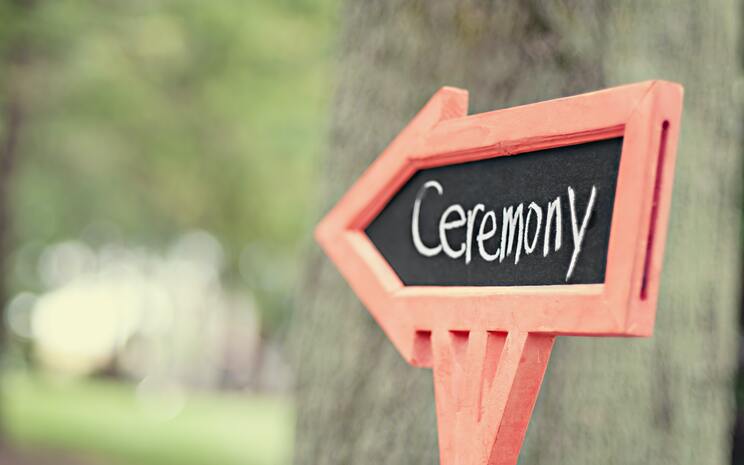 Over the past few years, we've seen a move towards unplugged ceremonies with lots of couples preferring to have their guests fully present for their special moments. Well, Covid has turned that right around. Who could have guessed that in 2020 people would be looking into live-streaming their ceremonies to guests who can't attend in person? There are numerous reasons why you may have decided to opt for a smaller wedding in the past but it's something that every couple is having to wrestle with at the moment. As everyone examines how they can share their day while also keeping their loved ones safe we're here to give you some ideas for how to include people, no matter where they're located.
Live feed from church or venue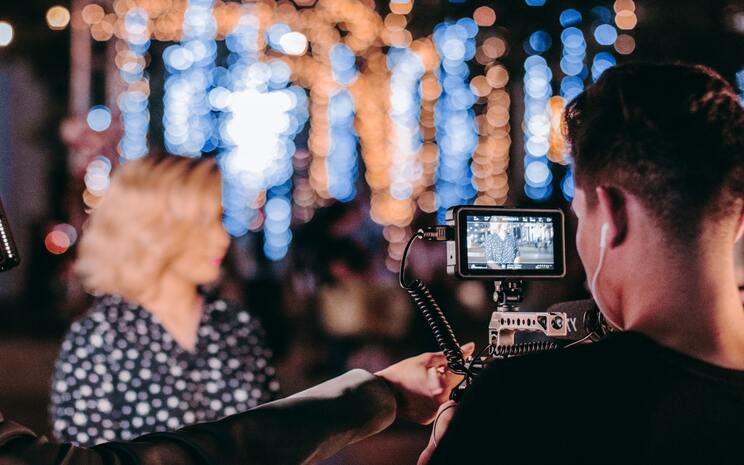 Couples will usually opt for either a photographer or a videographer to document their day, but we can see a growing trend for people wanting to add live streaming as part of their package. While some churches have embraced live streaming events such as weddings and baptisms the quality of these cameras can leave a little to be desired. Budgets for video and photographs may increase to make sure you can really share the day with people afterwards, especially with guests who may not be able to attend because they are high risk or live out of the country and can't travel. When things settle down it could be a really lovely event to host a viewing party with friends and family who couldn't join you on the day itself.
Pre-recording video messages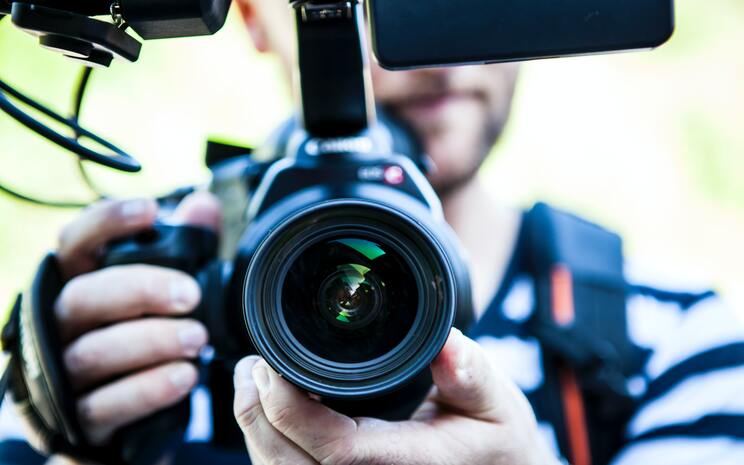 Recording a video to send to a couple isn't a new phenomenon, people have been doing it for years, but it's usually reserved for people who can't make the wedding because of physical distance or a life event that coincides with the wedding. This year has changed things up for so many couples with lots having to scale back their guestlist at short notice, sometimes more than once. If you've had to downsize your guest list because of Covid, why not ask people to send you a wedding day video message? It's a great way to include the guests that you can no longer invite in person and may help to remind them that their presence at your wedding is important, even if it's in an unconventional way.
Photographs of your wedding guests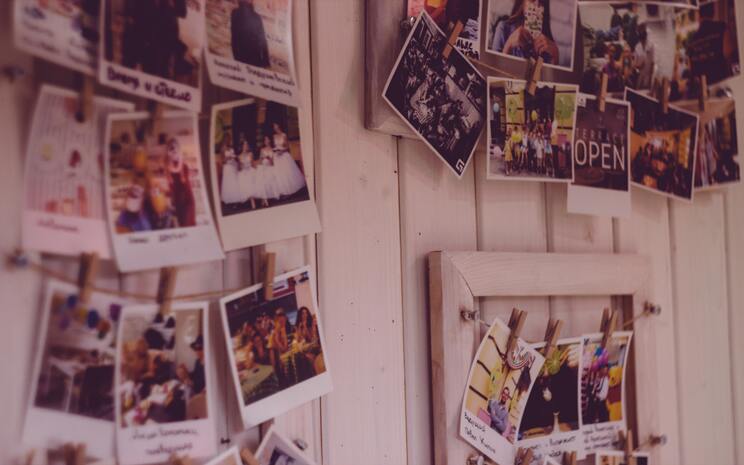 If you can't have your favourite people with you in person a photograph is a sweet way to make sure they're still part of your day. We've seen tables with photographs of grandparents on their wedding days, parents on their wedding days, and photographs of close friends and family who are no longer with us displayed at many weddings in the past but this year adds a new level of importance to these photographs.
If you want to expand on this, one of the ways you can make sure people who can't come to your wedding are represented is to create a photo wall with their pictures. While a table might be enough space for framed family pictures it may not be enough to represent everyone that you can't have at your wedding this year. A wall of photographs of your friends and family is a fun way to make sure you can still feel the presence of your nearest and dearest.
If your venue is open to it, you could even have photographs of absent guests on chairs that are being used for social distancing, either at your ceremony or at the meal afterwards.
Readings and toasts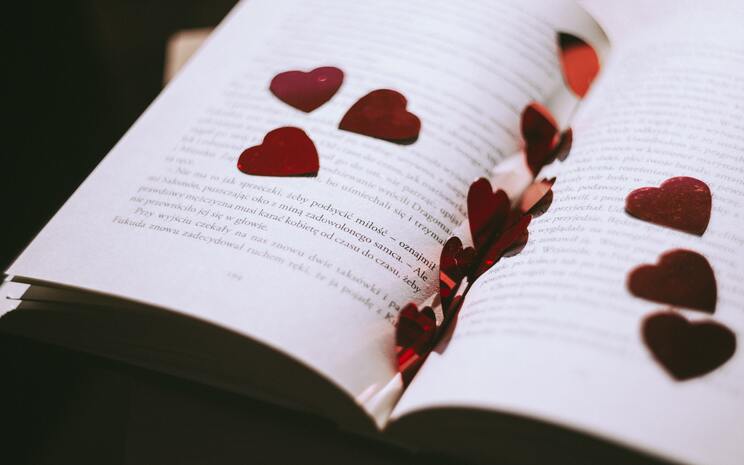 Your ceremony readings and vows are a lovely way to reflect on your relationship and to set the intention of your marriage, they're always some of our favourite parts of any ceremony. If you're missing some important family members at your ceremony and would like to include them you could ask them about the readings or vows they used for their own weddings. You could use the same readings for your ceremony, or just take a line or two that you like and blend them with something that's more personal to you and your partner.
If you have a few potential wedding guests that you'd like to take inspiration from it might be more useful to save your favourites for the speeches, a line from each persons favourite reading, poem or song lyric could be a fun way to make sure people feel included, even if they can only join via a live stream from your venue.
Wedding favours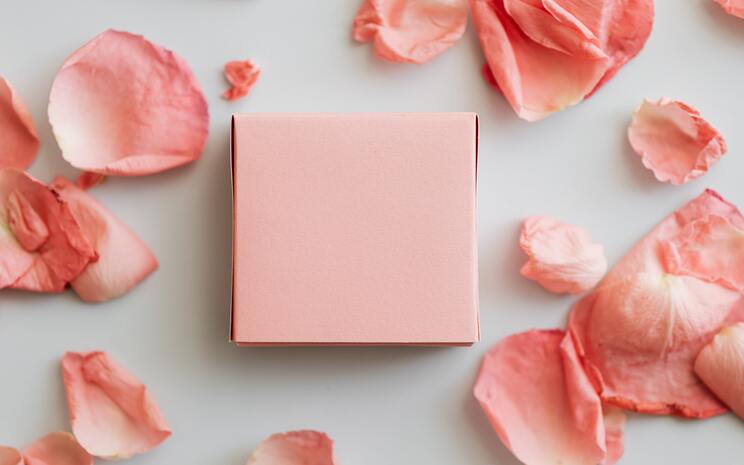 Whether it's a personalised gift or a token to mark the occasion, wedding favours are a staple for wedding guests. With the constantly moving guidelines, you may have found yourself with a reduced guest list and a surplus of favours and are wondering what to do with them. We think it's a sweet idea to post them out to your guests who can't join you ahead of your wedding day as a way to still include them.
If you've ordered a wedding cake that you won't be able to use because of reducing your numbers you might be able to talk to your baker about creating individual portions of the cake and adding a piece to each favour?
You could also include a personalised note to tell people how important they are to you, that you wish they could be there, and that you'll be thinking of them throughout the day.
Seeing your wedding guests after the big day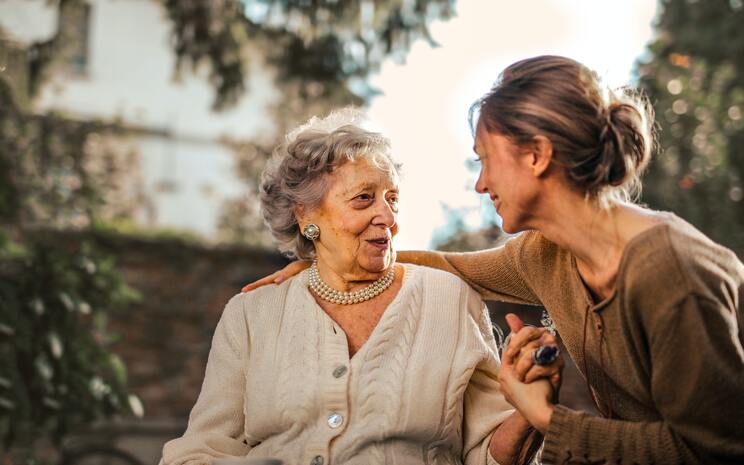 Some of your guests may have had to miss your wedding because they are at high risk but would have really loved to have been with you. If it's possible, try to visit them after the wedding, perhaps even in your wedding attire, so you can have a safe mini-celebration together. Your wedding memories may need to be spread out over a few days or weeks but they'll be just as special to you in the long run.
From videos and photographs to readings and toasts we hope that we've shown that there are many ways to include guests who can't attend your wedding in person. While a smaller wedding may have initially caused disappointment, it can be taken as inspiration to get creative and create a truly memorable wedding experience.
If you'd like to know more about hosting an intimate wedding here at No. 25 we're always happy to talk and go through your options. You can contact us here or call 01 669 4646 to find out more.
Follow No. 25 Fitzwilliam Place on Twitter, Instagram & Facebook for regular updates.