Planning your civil ceremony can be an overwhelming task and with couples now taking a less traditional approach when organising their big day. Our wedding events team here at No. 25 Fitzwilliam Place have chosen to put together a list with everything you need to know to help you kick start planning your special day.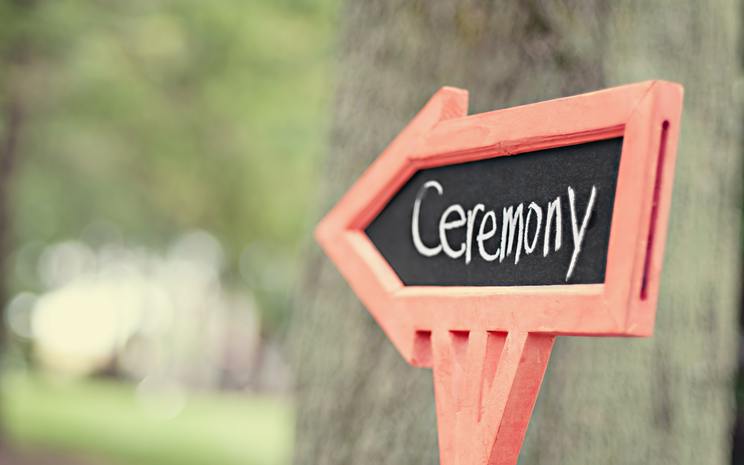 One of the first decisions you must make when planning your civil ceremony is the venue. If you decide to have your wedding at an alternative venue to a registry office or a city hall, you need to ensure that it is approved for legal ceremonies. If it is not, then this will give you plenty of time to choose an alternative location or organise an inspection to check it meets certain criteria and have it approved. It is useful to note that you can only hold your civil marriage Monday to Friday during office hours.
Notify the state of your plans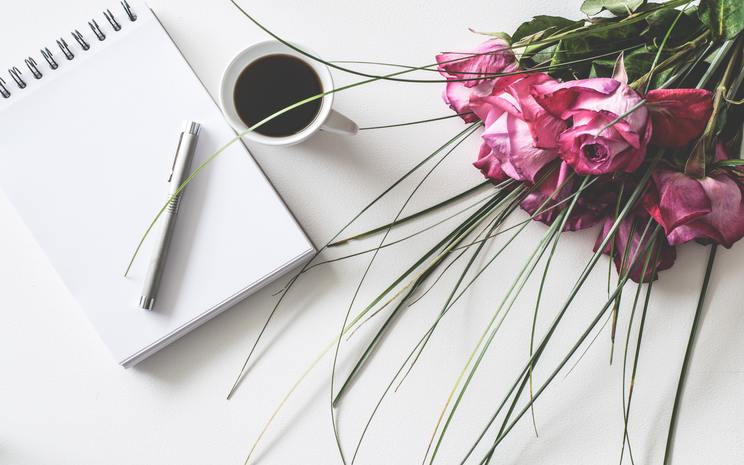 In addition to arranging your civil marriage ceremony, you must also give three months notification to the state of your intention to marry for the legal side of things. You can find a list of Registrar Offices here. Booking an appointment is quick and simple, it is also important to note that you must bring the required documents to this appointment so as not to slow down the application.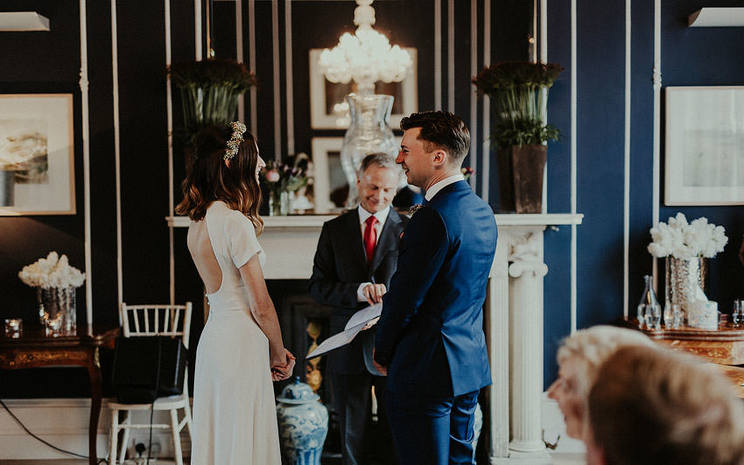 If you're not planning on getting married at your local registry office then you will need to choose a celebrant who can perform your civil ceremony at a venue or location you have settled upon. Similar to venues and dates, celebrants are busy and only work Monday through Friday so book as far in advance as possible to ensure you get a celebrant that fits the tone of your wedding day.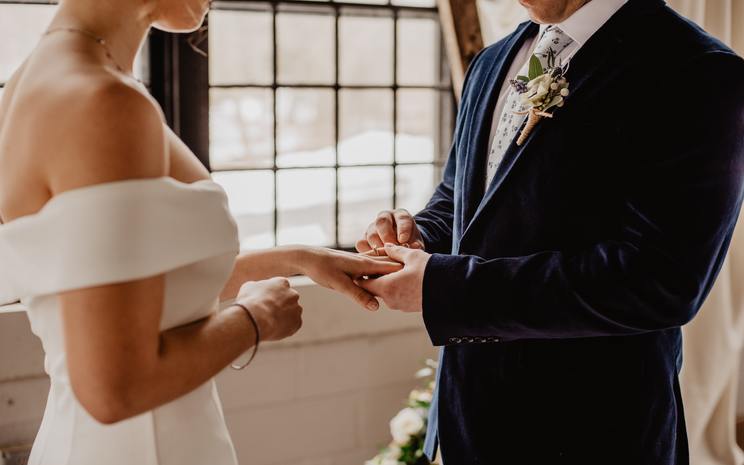 When your big day arrives all you need to do is turn up. Inform your celebrant/registrar of any poem/reading or vows you will be including in the ceremony prior to the day. Remember that civil wedding ceremonies cannot contain any reference to religion throughout nor can any song lyrics you intend on using be religious. In Ireland couples are also required to accept each other as husband/spouse/wife in accordance with Irish law.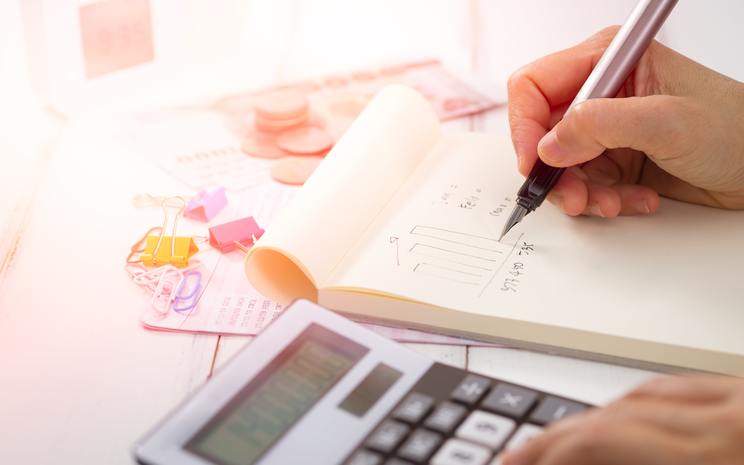 There is a standard charge of €200 for a marriage registration form here in Ireland with an additional cost if you choose to hold your civil ceremony at a venue other than a registration office. Venue charges and celebrant charges may vary with celebrants generally charging a fee of around €450. You may also be charged travel expenses depending on the distance to your venue. (It is important to note these prices are estimates).
For some more helpful tips on planning your wedding day download a copy of our complimentary wedding planning guide below or click here to learn more about hosting your civil ceremony with us here at No. 25 Fitzwilliam Place.
Follow No. 25 Fitzwilliam Place on Twitter, Instagram & Facebook for regular updates.