As the current COVID19 situation continues to force couples to make some very difficult decisions about their weddings, we thought we'd try and look for some positivity in this exceptionally challenging time. We've had a number of couples who were due to have large weddings abroad getting in touch to look into the possibility of hosting a smaller Dublin wedding with us instead of just rescheduling their original plans, so we thought it might be useful to look at some of the great things about hosting your wedding here in Dublin.
Why Downsize to a Dublin wedding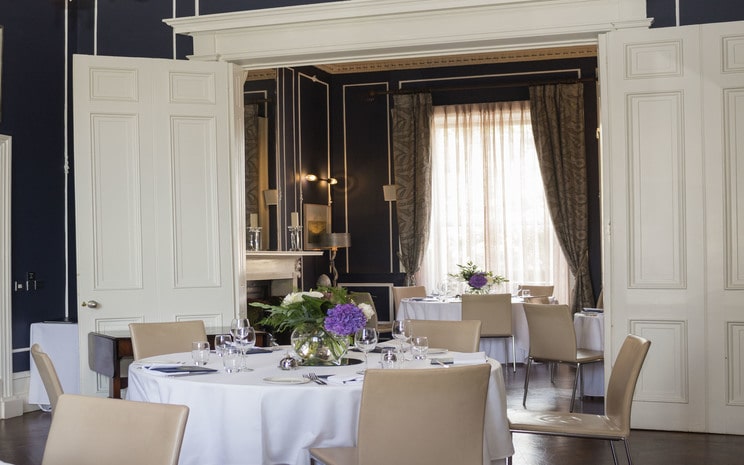 Circumstances have changed dramatically from when most couples who are due to get married in the next few months originally started planning for their special day. Things that were once deemed to be vital have now been relegated to the pile of things that just aren't a priority anymore. From what we've been hearing from couples they've been rethinking what's really important, and who they really can't do without at their wedding.
Unsurprisingly, large guestlists have been one of the first things to come under the wedding planning microscope. As we continue to practise social distancing and don't have a clear picture of when we might be able to host large gatherings again, couples are greatly reducing their numbers, both for their peace of mind in protecting their loved ones and as a practical necessity.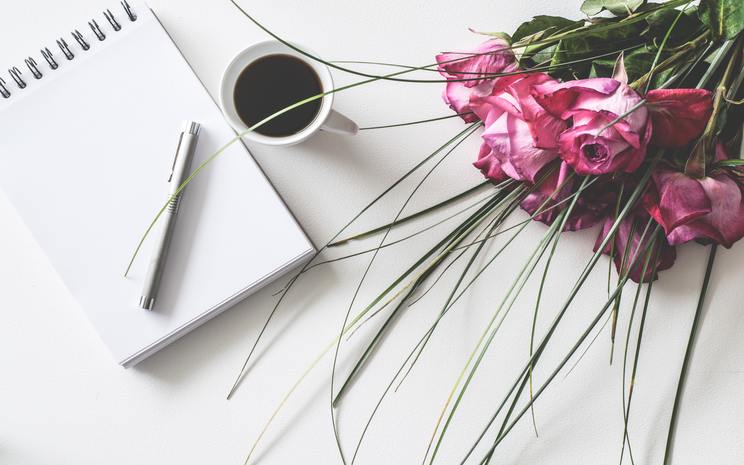 We're also facing a downturn in the ability to travel safely and freely with our neighbouring countries. This makes a Dublin wedding an appealing option for couples who want to reschedule in the medium term rather than face an uncertain wait of a year or more for their big day.
How We Can Help You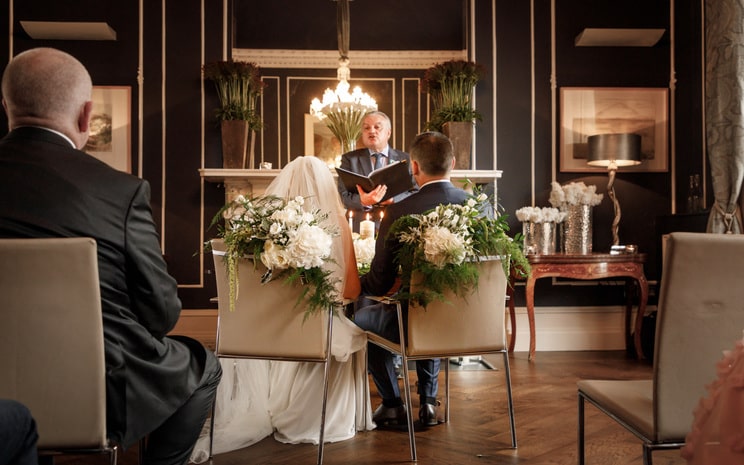 We've always provided space for elegant and intimate weddings and we're ideally placed for couples looking for somewhere that can meet lots of their practical needs for a smaller wedding. We can offer lots of benefits, from our years of wedding experience to sharing our trusted group of suppliers with you, in addition to being licensed to host your civil ceremony, we offer one wedding per day exclusivity and have a fully equipped kitchen with a team of top-class chefs.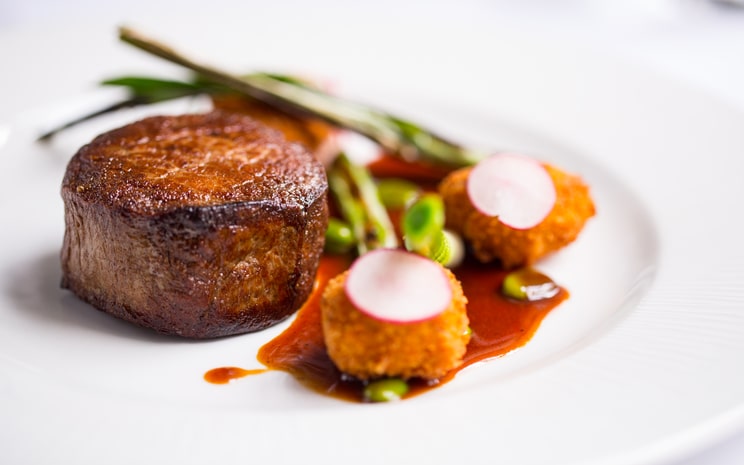 Speaking of our chefs, they can look after all of your dining needs, from canapes and drinks to 6-course meals, and late evening food options. We can work with you on any food requirements from dietary restrictions to food preferences and we always use the best in local seasonal produce to create dishes your guests will be talking about long after your wedding day is over.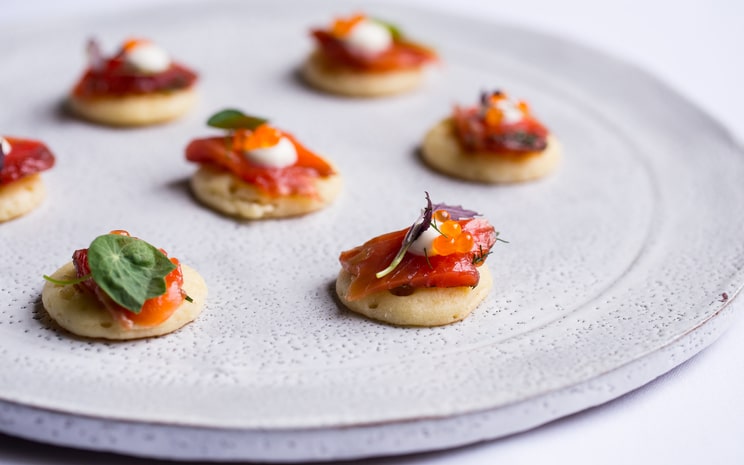 At the moment we're still in a position to offer virtual viewings of the house and we're also offering flexibility on provisional dates and deposits. We're checking in with emails regularly and are responding to everyone in as timely a fashion as we can in the current circumstances. We're continuing to share updates and monitor our social media channels so you can always reach out to us there too.
Getting Married in Dublin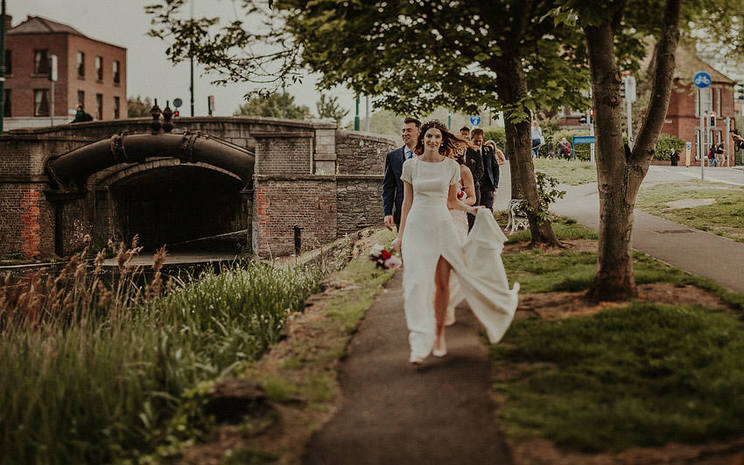 If you were set on having a wedding abroad you might feel like having to start planning all over again is just too stressful, but we have to say that there are lots of resources and help available to you. We wrote a post recently on postponing your wedding and lots of the same advice can be applied to helping with moving your wedding to Dublin, you can take a look at it here.
Another great resource is the HSE website, they have regular updates on how and when weddings can progress as the current situation develops; you can find their site here. If you've found yourself changing your plans and are looking into a civil ceremony in Dublin instead of a ceremony abroad there's lots of advice on their site about the legal aspect you'll need to be aware of too.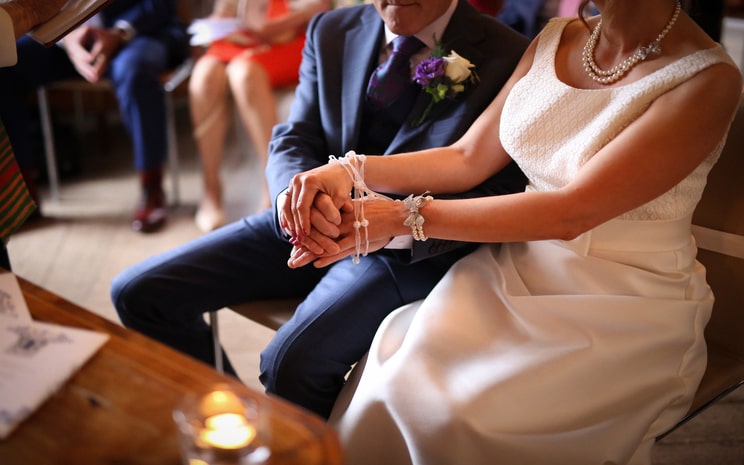 Once you've organised the legal aspects of your wedding and settled on your new venue and date it's time to look into local suppliers for things like your flowers, your wedding cake, entertainment and a celebrant if you're having a civil ceremony. We have lots of great recommendations to share with you which you can check out here; we're also happy to talk with you and help you work out who would be a good fit for your wedding.
If the suppliers you like the most aren't available, they'll be able to give you plenty of recommendations of their own too. The wedding industry in Dublin is small enough that everyone knows each other so make the most of the connections you have, even if they can't fit into your plans.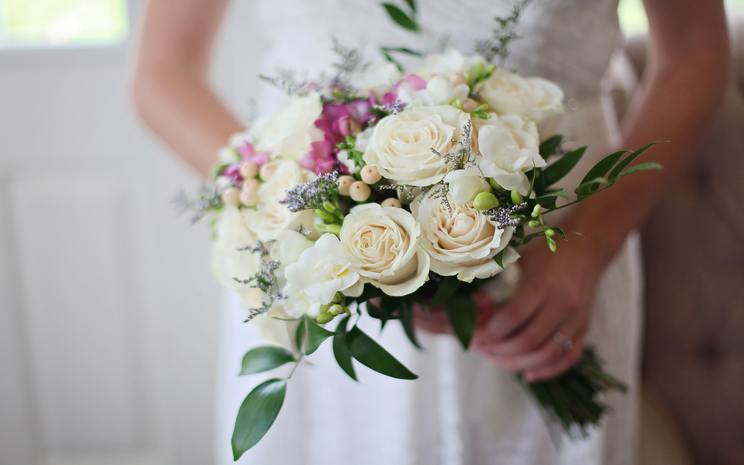 It almost goes without saying but now is the time to think about compromises you'll have to make, like being flexible with your dates. If you had your hearts set on a Friday or Saturday wedding, you may not be able to secure one anymore as lots of the 2020 ones will have already been booked. We've hosted plenty of Thursday weddings in the past and they're just as special as a Friday or Saturday so don't let the day of the week deter you too much. It really does come down to the two of you celebrating your relationship with your nearest and dearest, no matter the day of the week.
Key Considerations When Moving Your Wedding to Dublin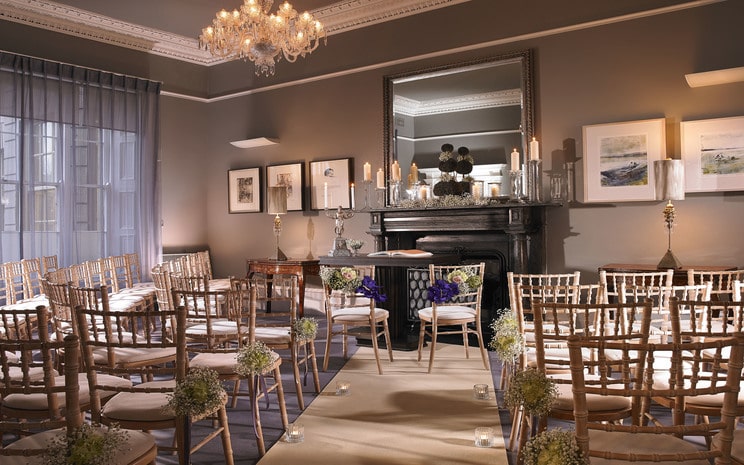 Once you've ironed out the details of your new wedding plans, you'll want to update your guests with the changes. People have had to reschedule weddings for any number of reasons in the past so even though it may feel awful right now people will completely understand. If you'd like to read a couple of recent real experiences of rescheduling because of COVID19, there's an excellent article here from two couples who've just had to do it.
If your guests have booked accommodation and travel, they'll appreciate as much notice as possible to cancel or reschedule their plans. Contacting people with a mass email or text may feel impersonal but it's an efficient way to break the news quickly without you or your partner having to make a lot of time-consuming calls. Once you've got a new date and venue, and possibly a revised guest list, in place you can let people know what your new plans are and give them time to plan to attend.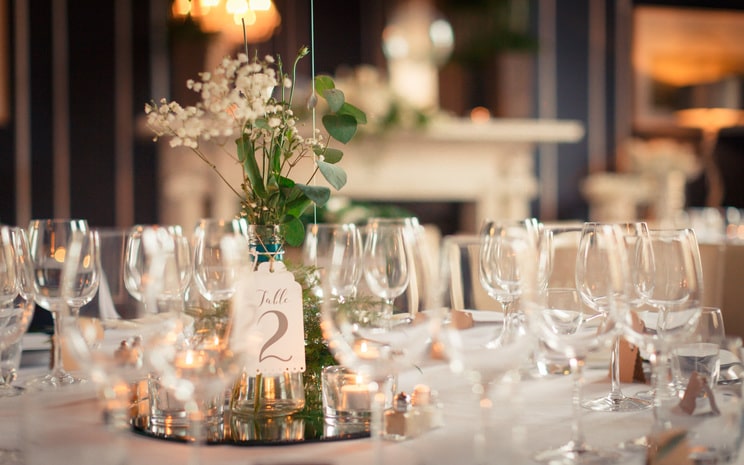 After you've attended to your guest list, you'll want to finalise the finer details of your wedding day like confirming your new florist, photographer, suit hire, wedding cake, and so on. There may be some things from your original plans that can still work as they are, or with a little bit of tweaking, so don't despair at the thoughts of this. You've had practice with all of the planning and will have a clear idea of the type of day you want so you're already well ahead with knowing what you need to do.
As we mentioned, we have lots of experience planning weddings so if you decide to book a date with us, we'll do our best to help you out with advice and recommendations. Dublin has a thriving wedding industry with lots of local resources so if you need anything, we're sure you'll be able to source most things from here.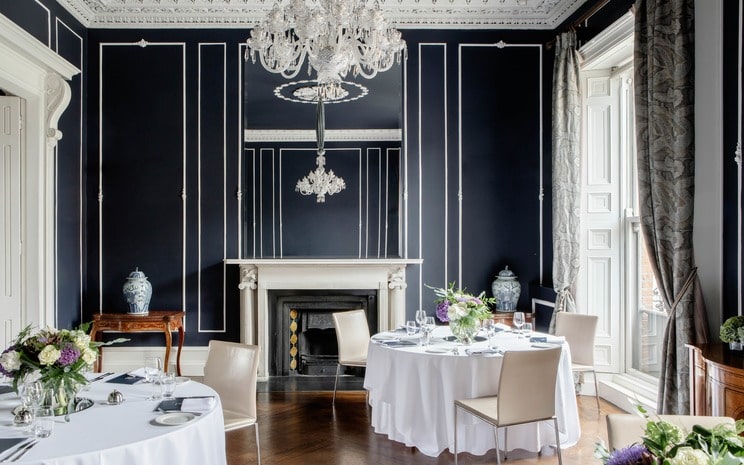 What You Can Do Right Now
If you've had to reschedule, don't forget to take a moment for yourself to be sad about the changes, to be annoyed at all of the reorganising, and to let off some steam with your partner.
It's also possible that you'll have had to change your honeymoon plans as well as your wedding. We're still waiting to see what easing of restrictions will look like, so international travel may not be appealing to you just now. Why not consider an Irish honeymoon? With the desire to stay close to loved ones you may want to stay within Ireland and hold off on international travel for a while. Irish business, especially in the tourism sector, will need a boost as we come out of the current situations so try to support locally if you can.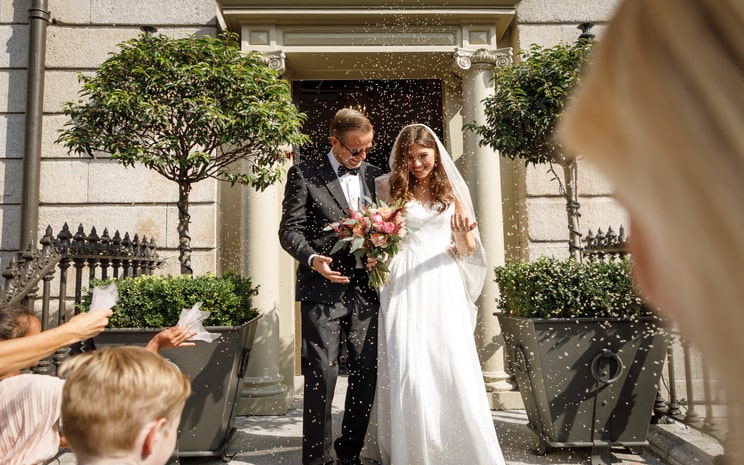 While you have some time on your hands you could start looking at Irish options for when restrictions ease; we live in a beautiful country and there's a wealth of options from castles and coastlines to cities and towns in all four provinces.
Celebrate Your Original Date
Something we really recommend is marking the day of your original wedding date and celebrating your relationship. You could have a stay at home date night by ordering some food from a restaurant near you; as well as a treat to yourselves you'll be supporting a local business trying to navigate these challenging times.
If you want to broaden the reach and get more people involved you could have a virtual party and invite close family, friends and your wedding party to mark the day with you.
Whatever you do, remember that what's really important is you and your partner's commitment to each other, this is just a delay and your special day will happen. Your fairytale day may have changed but you'll still get your happily ever after, just in a slightly different way than you originally imagined.
If you'd like to talk to us about hosting your wedding at No. 25 Fitzwilliam Place, you can contact us at mark@25fitzwilliamplace.ie and we'll be delighted to help in any way we can.
We'll continue to share updates over on Twitter, Instagram & Facebook so keep an eye on us there for our latest news.