The summer months are the perfect time to throw a fun company event. Here at No. 25 Fitzwilliam Place, our team of experienced event professionals have put together a list of things you should consider when planning a successful corporate summer event.
Main focus of the event
Before you start to plan your corporate summer event you should ask yourself what you want from the event itself. Maybe the focus of your event is to provide a fun treat for your team or clients or maybe it's to celebrate a company milestone? Summer events can also be great for building team morale and generating team spirit. It is always helpful to pinpoint why you are holding the event as this will help you to plan the rest of the event more easily.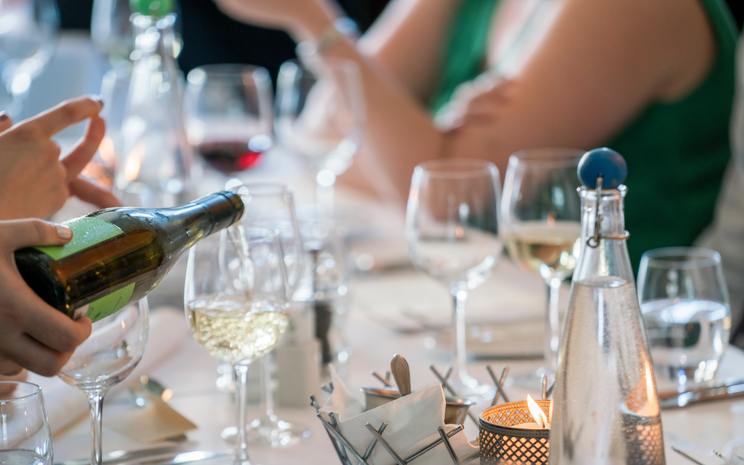 When choosing a time and date it can be helpful to start planning as soon as possible. Events in the summer season can be challenging, with so many people on vacation or parental leave we recommend that you send your invitations out early so that people can plan ahead. If at all possible, try to hold your event during office hours. We're sure your team will appreciate that you are not cutting into their summer evenings at home with their friends and families.
For more business focused events, such as an AGM or a task-centered team building style event, a Tuesday or Wednesday works well as people are still in a work head-space. We have found that Thursdays and Fridays are always great days to host a more informal event as people are generally more relaxed going into the weekend.
Location, location, location!
Choosing the right location for the type of event you are hosting is an important part of the planning process. Be sure to pick a venue that is accessible to all of your guests and is served by the city's main public transport links. Another aspect that you should consider is whether you want the event to be outdoors or indoors. Maybe you would like to have great views of the city, or if it's an indoor event, great natural light may be important. When planning ahead, remember to check the long-term weather forecast. Irish summers can be unpredictable so it's always good to have options, both indoors and outdoors.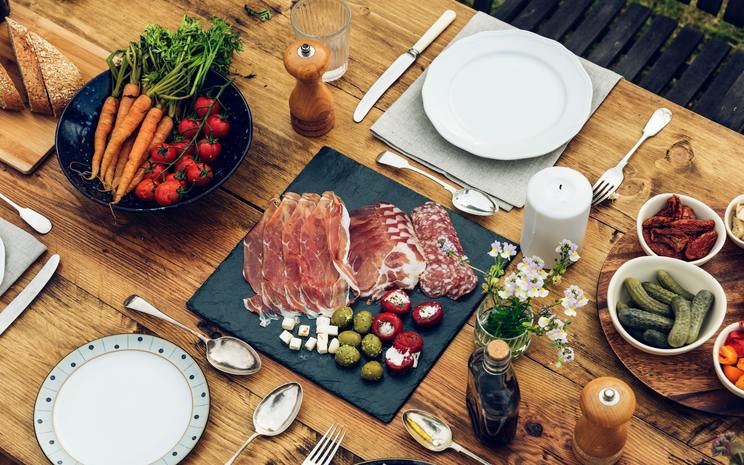 Summer food and drinks
Corporate summer events are always fun and offer the opportunity to be a little more informal when choosing your menu. Why not offer your guests lighter seasonal bites paired with cold refreshing cocktails or craft beers? This can help to make everyone feel a little more relaxed and make the event even more enjoyable. We also recommend that you ensure your chosen venue can cater for a variety of dietary needs so nobody is left out of the festivities.
Organising corporate events is time consuming so why not try to optimise your efforts by generating some great organic PR for your company. Most of your employees are active on at least one social media platform so consider encouraging online engagement during the event. Ask your communications team to create a unique hashtag for the event and make it visible throughout the venue. This can be a fun way to encourage employees to snap some fun photographs and get chatting with other departments. You will have the added bonus of lots of great content to reshare; this can help to build a fun company culture and also help with your future recruitment process.
If you're interested in hosting a private summer event with us, why not take a virtual tour of our building so you can start to picture what your event will look like here at No. 25?
Follow No. 25 Fitzwilliam Place on Twitter, Instagram & Facebook for regular updates.