With the last of the summer days coming to a close and autumn well on its way, our team at No. 25 Fitzwilliam Place are excited to start planning for a new season of upcoming events. If you are thinking about hosting a corporate event to celebrate the end of summer check out some of the reasons why we think it's a great idea.
Team catch up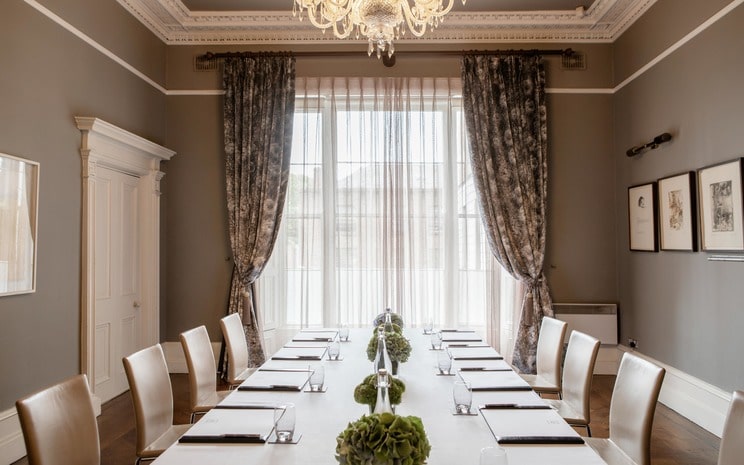 Hosting a corporate event in September or October is the perfect opportunity for your team to catch up with everyone. With so many people taking time away during the summer, meeting up gives you the opportunity to deliver a refresher on key plans and objectives, along with goals for the end of the year. It also gives cross functional teams the chance to engage and reconnect with colleagues they might not otherwise see everyday.
Ease your team back to work
What better way to end the summer season than with a fun end of summer event? Your employees will be delighted to see it pop up on their calendars and after a fun summer packed full of plans, it will give them something to look forward to and keep them motivated. It will also be a nice treat and help boost productivity for the next few months.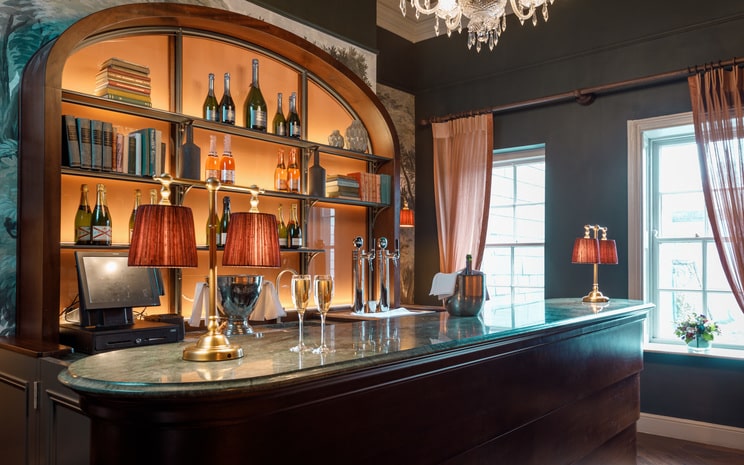 Boost team morale
The end of summer blues are a real thing and with the days about to get a little shorter and darker it's a great time to boost team morale and get your team motivated for the next business quarter. Something as simple as hosting a lunch or dinner for your colleagues, or even a healthy breakfast morning where they can enjoy a treat together, can be a great opportunity for everyone to reconnect and refocus. Use this as a chance to let employees know how they are doing and how well the last quarter went. This positive feedback and validation will show them that they are appreciated and cared for, and help them to start the next quarter off on an optimistic note.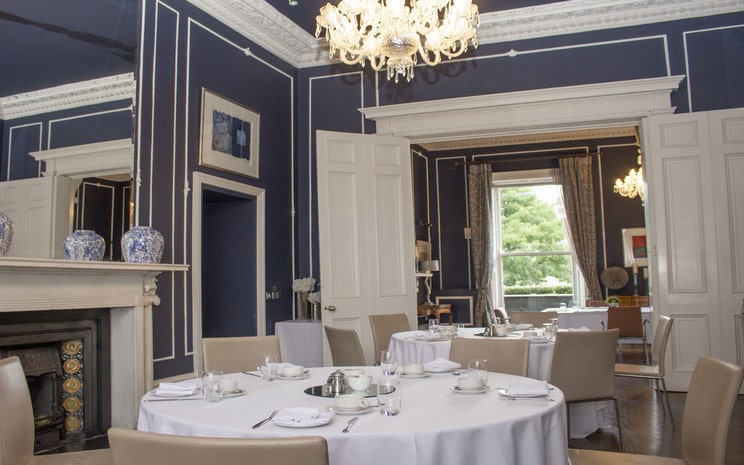 Help retain employees
Employees can often be looking for positive reasons to remain part of your team, which is why hosting a corporate event after the long summer months is an excellent opportunity to remind them of the great company culture they are a part of, and give them another reason to stay. Employees want to work at a company where they feel empowered and engaged. An event will allow employees to see that their employer appreciates them and their hard work is not going unnoticed.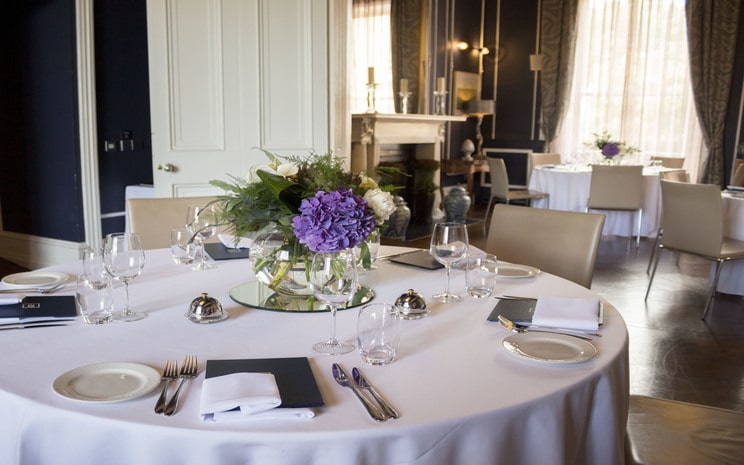 Refocusing your team
The summer holidays can be quite a disruptive time in the workplace, which is why a simple team building event can help reconnect your team. Planning this type of event can also help employees get back on track and refocus their minds. This is a positive way to increase productivity and help your team meet their goals for the next quarter.
If you're interested in hosting a private corporate event with us, we've put together some of the key reasons to choose No. 25.
We're always happy to take any questions you might have so please do get in touch with us here.
Follow No. 25 Fitzwilliam Place on Twitter, Instagram & Facebook for regular updates.